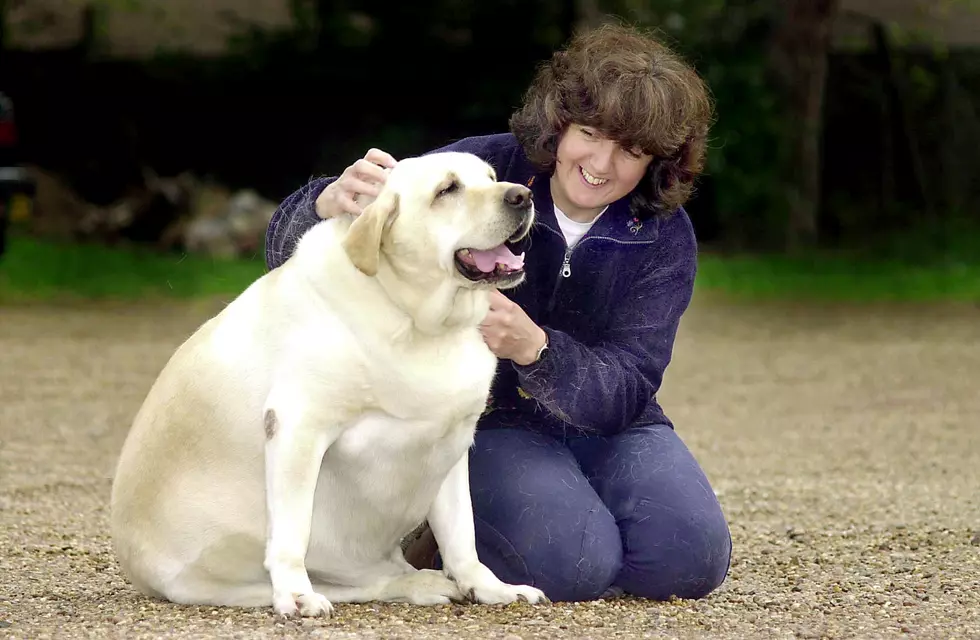 Hudson Valley Woman Suing Dog Food Company For Making Her Dog Fat
Getty Images
A local woman is blaming her dog's obesity on Blue Buffalo dog food.
Walton blames Tucker's diet of "Blue Wilderness" dog food for the sudden weight gain. According to the lawsuit, Walton purchased the food because it was advertised as being "inspired by the diet of wolves." After the dog began to put on the pounds, Walton looked into the ingredients and was shocked to find out that it was full of unhealthy ingredients.
The lawsuit claims that Blue Buffalo was deceptive in their advertising because the food contains "high levels of dietary carbohydrates, which are neither healthy for dogs nor a meaningful part of the diet of grey wolves."
The Hopewell Junction woman is seeking a class-action lawsuit which she says could reach over $5 million. The Daily News was unable to obtain a comment from Blue Buffalo about the suit.
What do you think? Does this Hudson Valley woman have a case? Share your thoughts in the comments section below or on our Facebook page.
Read more:
BONUS VIDEO