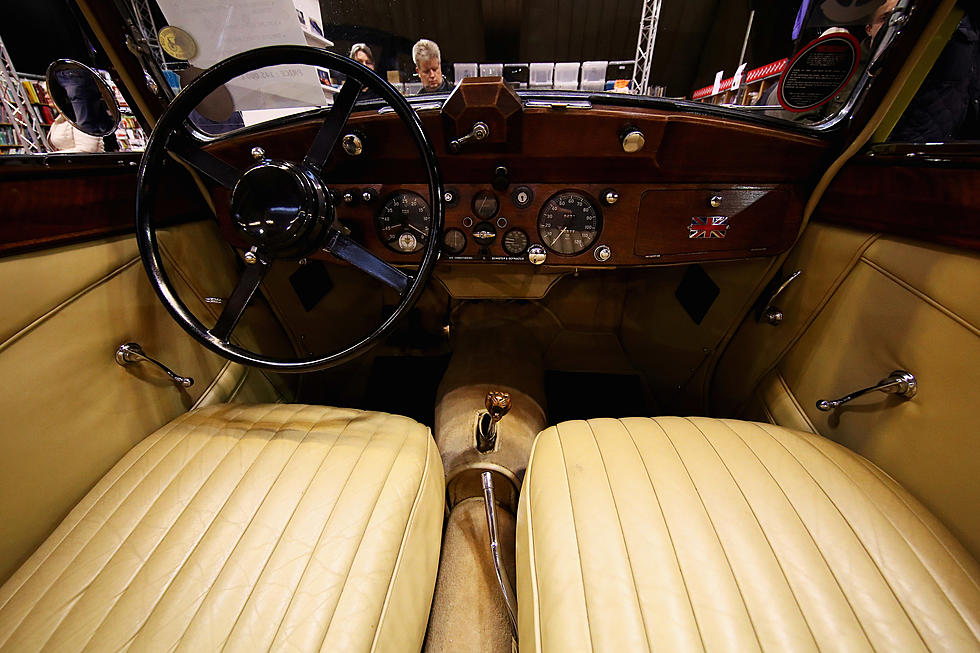 The 9th Annual Beacon Car Show Is Oct. 20
Dean Mouhtaropoulos / Getty Images
Are you the owner of a cool classic car? Or maybe you just like to check out cool classic cars. Either way, you will want to be in Beacon on Sunday, Oct. 20, for the 9th Annual Beacon Car Show hosted by the Beacon Chamber of Commerce and Dutchess Cruisers.
The Beacon Car Show is always a great time for the whole family. And Beacon is the perfect backdrop. Classic cars will line Main Street, and all the stores and restaurants will be open for your shopping and dining enjoyment. There will be music, trophies, giveaways, and a 50/50 raffle. Even if you're not a car buff, Beacon is a cool place to spend a Sunday afternoon, but if you love cars it's even better.
The 9th Annual Beacon Car Show is Sunday Oct. 20 from 9AM - 4PM on Main Street. For more information about the car show visit the event facebook page. To check out other Beacon Chamber of Commerce events, check out the Chamber's website.
Read more:
BONUS VIDEO