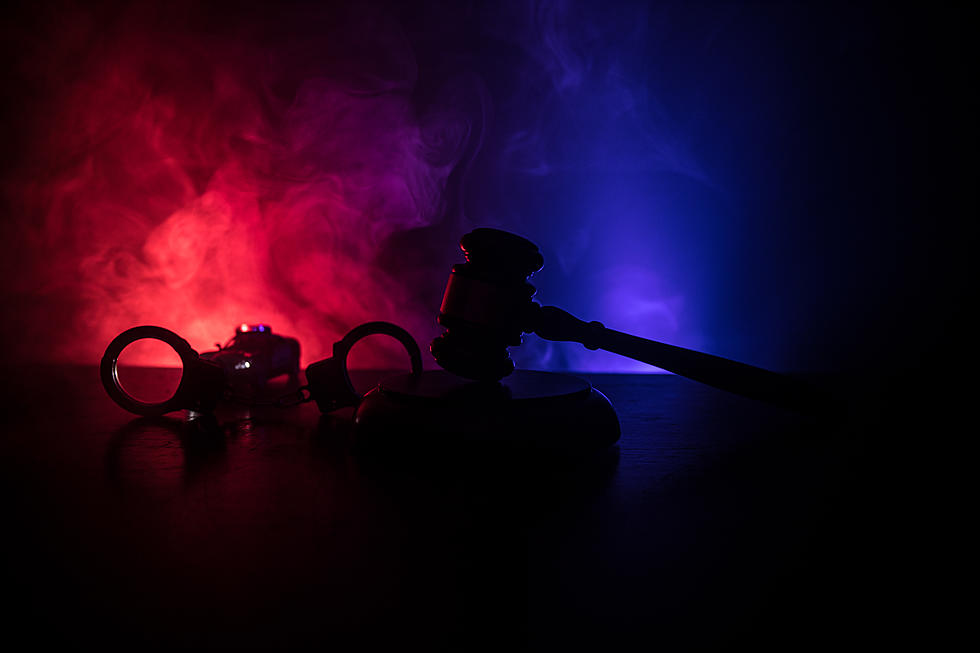 Poughkeepsie Man Arrested and Charged For Possession of Illegal Narcotics
Getty Images/iStockphoto
The Dutchess County Police Drug Task Force recently made an arrest of an alleged drug dealer in the city of Poughkeepsie, NY. The individual in question, identified as James Jenkins of Poughkeepsie, was arrested and charged with "criminal possession of a controlled substance".
In addition, he was also charged with intent for the sale of said controlled substance.
What Led Police To Their Suspect
The arrest of James Jenkins took place after Dutchess County Drug Task Force arrived at Jenkins's home in Poughkeepsie with a search warrant to examine the premises. Through searching the home, investigators found illegal narcotics, in this case, crack cocaine.
It was not stated how much of the illegal substance was found during the investigation, however, the added charge of possession with intent to sell would indicate that it was a substantial amount.
What Will Happen Next?
After the arrest, Jenkins was arraigned in Dutchess County Court, where he was then remanded to Dutchess County Jail without bail.
As it currently stands, the charge of possession with intent to sell can carry a severe penalty. This charge specifically is categorized as a "Class B felony."
This type of felony could see a potential maximum sentence of 25 years. Individuals with no criminal history can serve up to 5 years, while individuals who do have a criminal history could serve a minimum of 10 years. The length of the sentence will vary based on the specific details of every individual case under New York Law.
In addition to prison time, these charges could also come with the possibility of expensive fines.
In the meantime, Jenkins will remain in Dutchess County Jail until he has his day in court.
The Drug Epidemic Continues
Narcotics like crack cocaine obviously pose a great danger to all individuals who partake in their usage. In addition, the availability of drugs of this nature can damage the integrity of local communities.
However, in today's world, these kinds of drugs are dangerous for a whole new reason. Crack cocaine is an example of a drug that potentially can be laced with or contain fentanyl, a drug that in recent years has been responsible for numerous deaths all across the country.
Fentanyl is such an incredibly powerful drug that even the smallest of doses have the potential to kill.
These 6 New York Counties Have The Most Drug Overdose Deaths
New York State officials are worried because overdose death rates increased by 85 percent. Below are the top 6 counties in terms of opioid overdose deaths per 100,000.
These 5 New York Counties Have The Most Drug Arrests Per Capita
While New York State doesn't top the nation, it still has its issues with illegal drugs