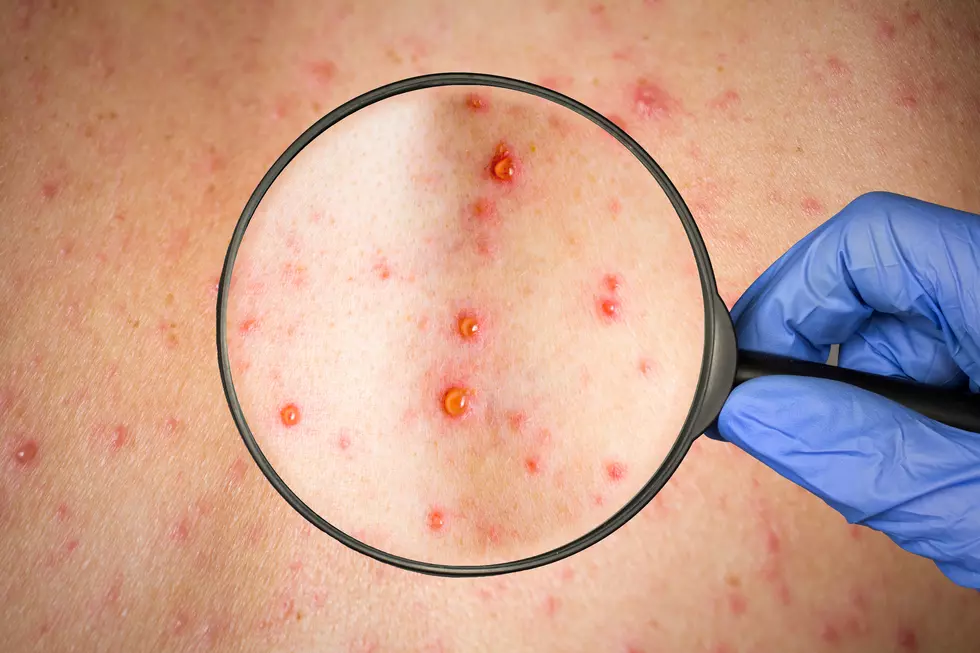 Measles Vaccinations For Summer Campers a Must in Sullivan County
Getty Images/iStockphoto
Sullivan County has unanimously approved  a Public Health Order, which empowers the County's Department of Public Health Services to require full measles immunization for staff members and campers at summer camps in the County.
The order was created in the wake of the downstate measles outbreak and applies to all camps regulated by the NYS Department of Health.
Public Health Director Nancy McGraw said:
This Order, effective through September 15, mandates that camp health directors verify all their campers and staffers have presented appropriate evidence of immunity to measles, or have presented proof of a valid medical exemption. It also requires the camp operator to screen campers and staff members for measles upon arrival to camp, and to find out from parents/guardians of campers whether each camper has had any possible exposure to measles within the last three weeks
Should these requirements not be met, the camp operator must not permit the camper or staffer to attend camp. And if a measles case presents itself during the course of the camp's season, the operator or health director must immediately inform Public Health Services.
Records must be maintained, as well, and both Public Health Services and NYSDOH have the authority to review that documentation upon demand. Should violations be found, a $2,000 fine per violation per day can be levied upon the camp.
Read more:
BONUS VIDEO