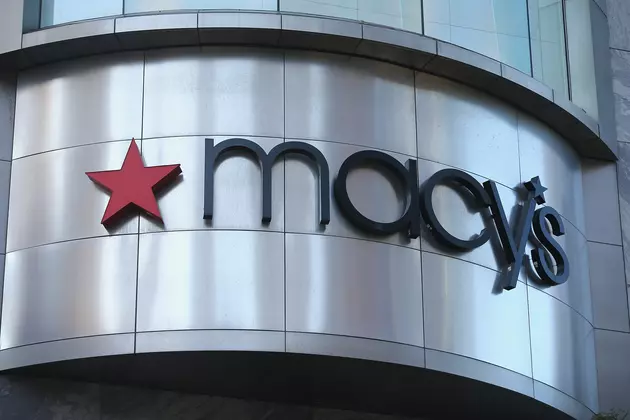 Hudson Valley Macy's Location Closing
Getty Images/Scott Olson
In a press release, Macy's announced their location in the Hudson Valley Mall in Kingston will close this spring. The location opened in 1995 and fills 121,000 square feet. More than 70 employees will lose their job as a result. Clearance sales will start on Monday January 11th and will run eight to twelve weeks.
Macy's predicts the moves will reduce their expenses by around $400 million. While reducing costs, the company plans to still invest in growth strategies, so they hope the moves will help turn the company around. Disappointing sales this year contributed to the layoffs and closures.
Macy's CEO Terry Lundgren had this to say about the moves.
In light of our disappointing 2015 sales and earnings performance, we are making adjustments to become more efficient and productive in our operations. Moreover, we believe we can operate more effectively with an organization that is flatter and more agile so we can pursue growth and regain market share in our core Macy's and Bloomingdale's omnichannel businesses faster and with more intensity. We will continue to invest in strategic initiatives that anticipate emerging customer needs and create shareholder value.
Macy's corporate offices are in New York and Cincinatti and operates around 770 stores in 45 states.