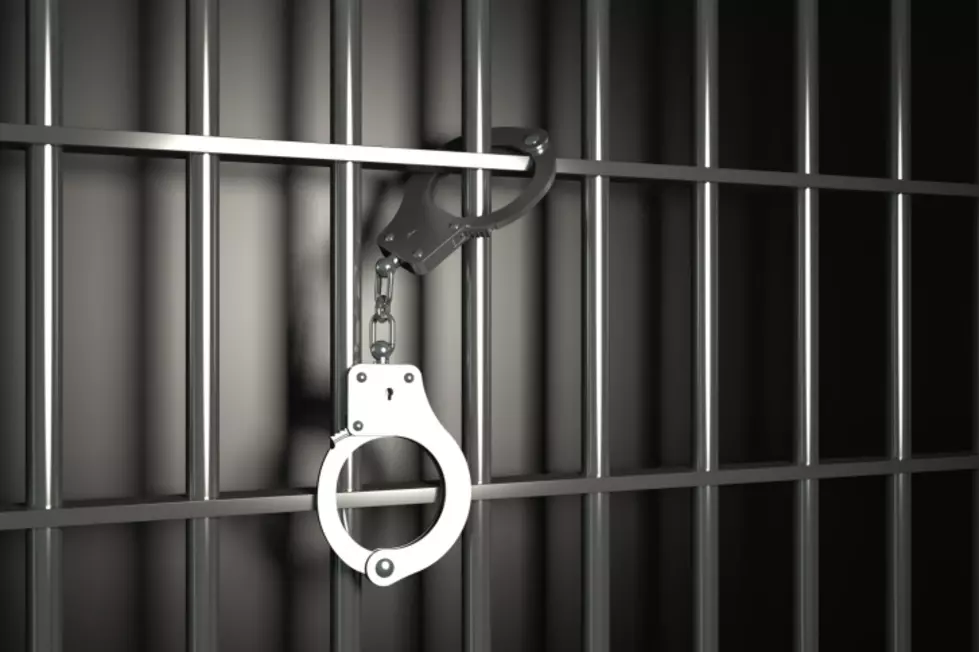 Hudson Valley Man Indicted on Charges Following Fatal Car Crash
AlexLMX
A Hudson Valley man was recently indicted following a the events of a December 2021 car crash that claimed the lives of two other individuals. The man in question 20 year old Anthony Rose of Mount Vernon arraigned in court in Westchester earlier this week.
What Led to the Event of this Crash?
According to the report, Rose was driving with three other passengers in the early morning hours of December 18, 2021. The accident occured on the Cross County Parkway in Mount Vernon. Rose was said to have driven at a speed of over 100 miles per hour while also failing to have the vehicle's headlights on. Rose then hit into one vehicle, narrowly avoided hitting a second vehicle and then proceed to crash his vehicle into a tree.
The Injuries and Aftermath
The three passengers with Rose at the time of the crash sustained massive injuries. When medical personnel arrived on the scene, one passenger 20 year old Noelina Pantaleon, was pronounced dead. A second passenger, 19 year old Harry Jonathan Hurst, was taken to Jacobi Medical Center in The Bronx, New York. Hurst suffered a traumatic brain injury and stayed in the medical center until March 7, 2022 where passed away as a result of the injuries. The last passenger in Rose's vehicle 20 year old Nyaquae Henderson, a Mount Vernon resident, was taken to a medical facility also with a traumatic brain injury. At this time, Henderson has been in recovery and has been undergoing rehabilitative treatment from the injuries.
The Arraignment of the Accused and Charges Filed
While in arraignment this past Thursday, January 26, Rose was formally charged with numerous crimes stemming from the event of the crash. The charges include....
Reckless driving...Third-degree assault...Second-degree assault...Two counts of second-degree manslaughter...and Two counts of criminally negligent homicide.
Statement from the District Attorney and What Happens Next
After the arraignment and the following indictment, Westchester County District Attorney Miriam Rocah, spoke about the case and its investigation. Rocah stated...
The defendant's alleged reckless and dangerous behavior cost two people their lives and severely injured another....My Office remains committed to fully and thoroughly investigating vehicular fatalities and prosecuting drivers who jeopardize the safety of our roadways in Westchester County.
At this point, all I can think to say is that I offer my condolences to the families of the victims from this incident. As for one Anthony Rose, he is scheduled to be back in Westchester County Court on April 28.
Police In New York Need Help Solving 7 Cold Cases Of Murdered Children
NYS Police Released the Data on Speed Week 2022 - They Were Quite Busy!
New York State Police were out in full force from Monday to Sunday, August 21, targeting speeding, and other unsafe driving behaviors, including distracted driving and violations of the Move Over Law. Here's a look at NYS Speed Week, through the numbers!