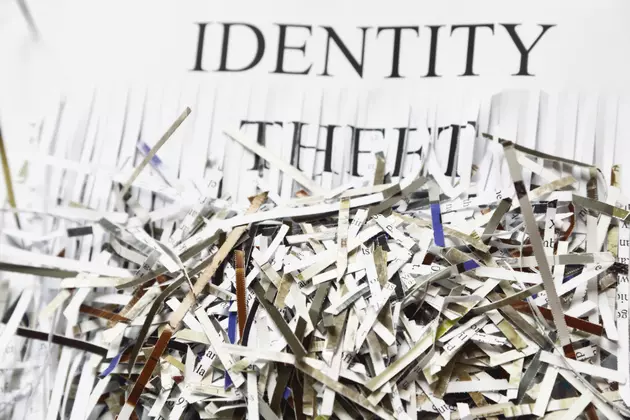 How Vulnerable Are New Yorkers to Identity Theft?
konglinguang
A recent study ranked New York as one of the states with the most identity theft and fraud cases.
Many Americans' personal information has become compromised by big data breaches. Major companies like Microsoft, Quest Diagnostics, and have all experienced breaches within the last year.
I personally have experienced someone using my identity, and luckily the person was caught. That's not always the case, some people never find out and are left to pick up the pieces.
Some people are more susceptible than others to such crimes. In order to determine who is most likely to be exposed to and affected by identity theft and fraud, WalletHub compared the 50 states and the District of Columbia across 15 key metrics.
The study set ranges from identity-theft complaints per capita to average loss amount due to fraud. Read on for our findings, tips for protecting your personal information.
The results showed that in the states with the most identity theft, New York was ranked 9th.
New York's Vulnerability to Identity Theft & Fraud
14th – Identity-Theft Complaints per Capita
12th – Avg. Loss Amount Due to Online Identity Theft
23rd – Fraud & Other Complaints per Capita
18th – State Security-Freeze Laws for Minors' Credit Reports
1st – Identity-Theft Passport Program
21st – Persons Arrested for Fraud per Capita
5th – Compliance with Real ID Act
Read more:
BONUS VIDEO