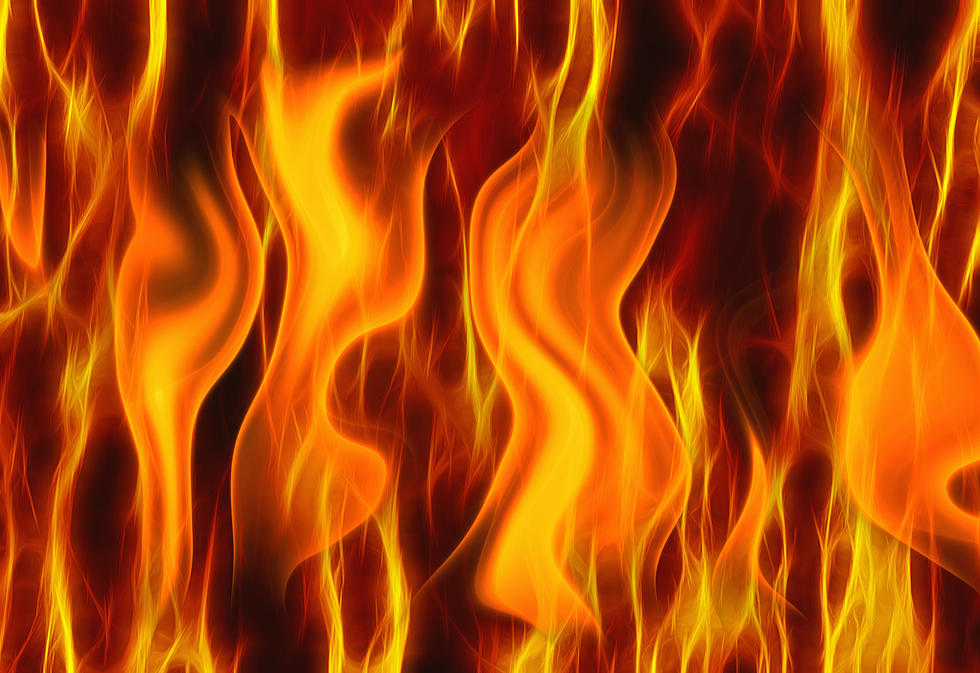 Homeowner Caught Burning Household Garbage, DEC
MihailUlianikov
The person responsible said to officers, "I'll be honest, there's a Tire in there", when questioned about the fire.
August 21, ECO Tom Koepf was patrolling in the town of Bethel when he observed thick black smoke coming from behind a residence a short distance away.
The officer drove to the residence and saw a large burning barrel in the backyard. Koepf interviewed the homeowner, who admitted he had been burning household garbage that morning.
When ECO Koepf asked why the smoke was so black, the homeowner reported that there was a tire in the fire.
The subject was ordered to extinguish the fire immediately, and ECO Koepf issued a ticket for open burning of prohibited materials, returnable to the Town of Bethel Court
Read more:
BONUS VIDEO