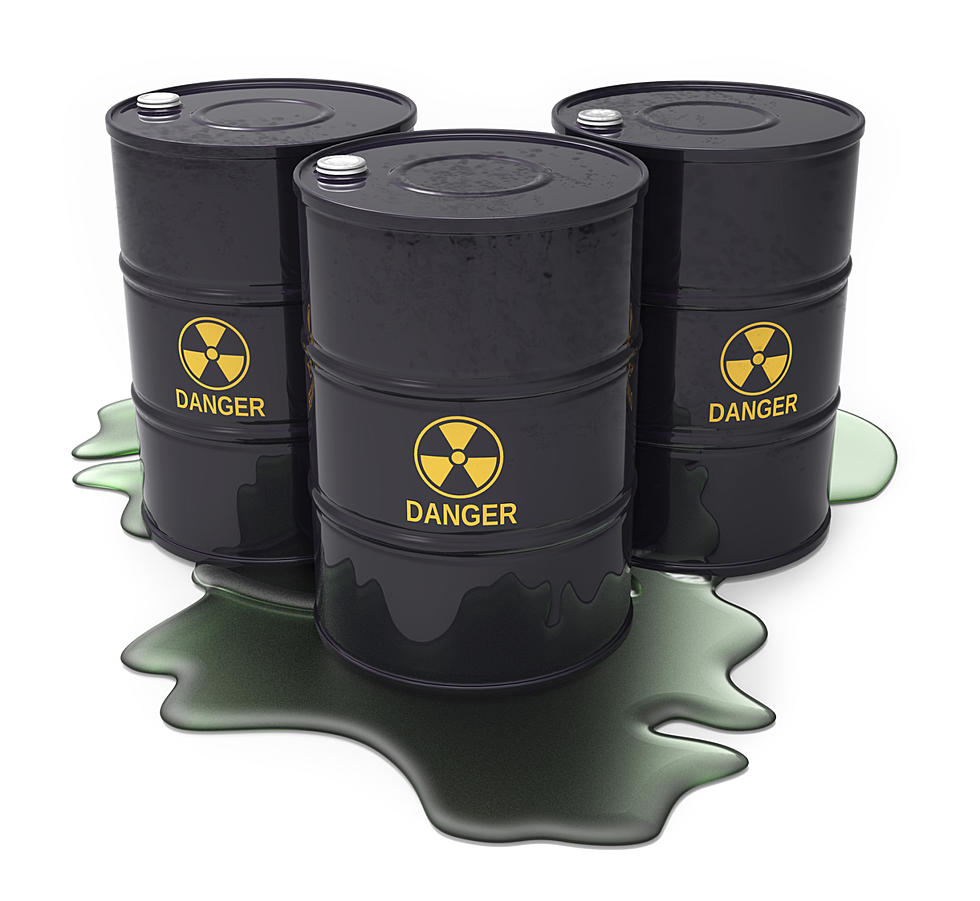 UPDATE: Saugerties Train Leaked Hydro Chloric Acid
ThinkStock/vitaga
UPDATE: Saugerties Police have lifted the earlier order to stay indoors.
Saugerties Police issued a chemical emergency as a result of a train car leaking hydro chloric acid in the area on Tuesday. The Malden and West Camp areas of town were affected.
Residents were told to close windows and move indoors until further notice. Anyone experiencing respiratory distress could contact EMS by calling 911.
Hydrocloric Acid is corrosive and should not be handled by anyone. Here's what the acid does to a soda can.