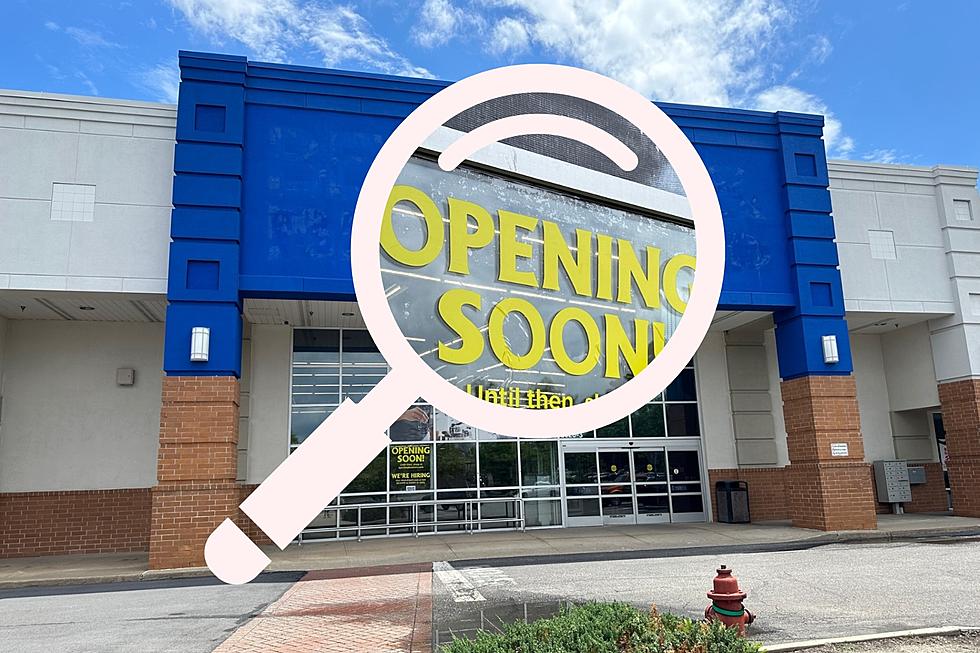 New Store Coming to Poughkeepsie Bed, Bath & Beyond and We're Sad
A. Boris/Canva
The announcement of a new store coming to the recently closed Bed, Bath & Beyond is not a joke, but we wish it were.
There has been an uptick in major chains shutting down big box stores in the Hudson Valley. The large retail locations have been left empty and abandoned, sometimes sitting vacant for years before eventually finding a new business to move in.
Over the past few weeks, we've seen several announcements from businesses seeking to take over some of these distressed properties. We learned that the old Burlington at the South Hills Mall is seeking permission to transform itself into a self-storage business and The Poughkeepsie Galleria recently announced that Bounce! will be moving to the upper level of the long-closed J.C. Penney.
While this is great news, the Hudson Valley is still riddled with empty buildings that have become a huge eyesore. There's no denying that any business moving into these abandoned buildings would be good news, but the most recent announcement about the former Bed, Bath & Beyond is actually a little depressing.
New Business Moving into Bed, Bath & Beyond
Bed, Bath & Beyond closed down its Poughkeepsie location earlier this year leaving the large store on Route 9 empty. As I was driving by this week I noticed that there was a sign on the front of the building that said "coming soon".
Excited about the possibility of a new business coming to town I drove closer to the store and was immediately annoyed. A large sign on the front of the store explains which retailer will be moving in, and for a moment I thought it was a joke.
The sign proudly announces that the former Bed, Bath & Beyond will soon become a Spirit Halloween location.
Not a Joke
The seasonal business has been the punchline for many jokes about failed retail chains. Whenever a corporation is in trouble, memes showing that business with a Spirit Halloween sign hanging in front start popping up all over the Internet. It's one of those "it's funny because it's true" type jokes because Spirit Halloween has been known to benefit from the failures of other businesses.
Every year, the Halloween retailer pops up in a different store that has been abandoned and this year, it happens to be Bed, Bath & Beyond. I'm not sure what I'm sadder about; the fact that it's now going to be even longer until a permanent tenant moves in or that they're already planning for Halloween. I mean, it's not even the Fourth of July yet!
The store says it's already hiring, and if history repeats itself, we can expect to see the Bed, Bath & Beyond decked out with black and orange banners by the beginning of August.
Hudson Valley Says Goodbye To Over 100 Businesses
'Dying' Hudson Valley, New York Mall Now 'Ultimate Destination'