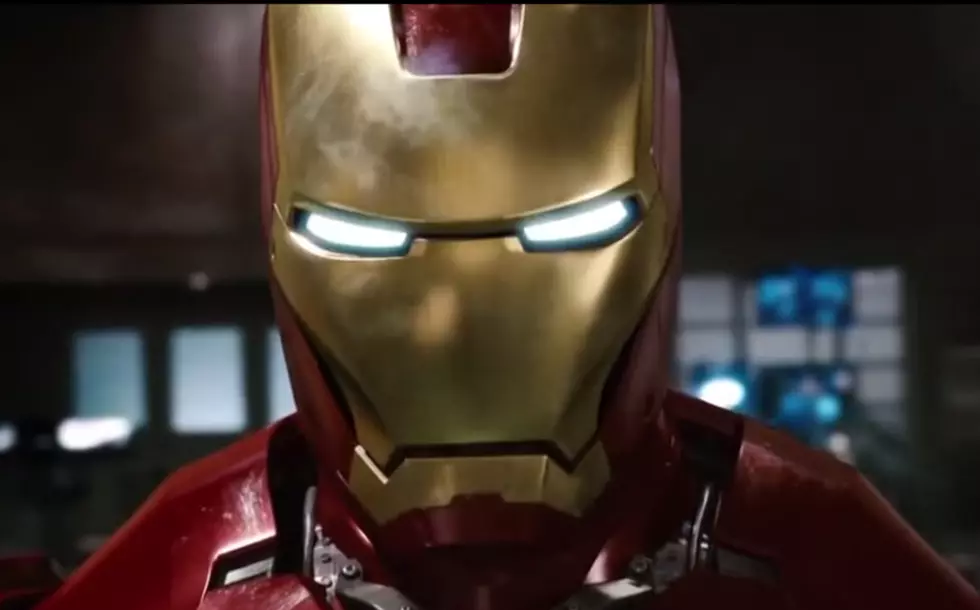 Police Arrest the Hudson Valley Iron Man Bandit
YouTube
Police have arrested the Iron Man bandit.
The good news is that Washingtonville police Chief Stephen Bogert said that Tucker was already in custody for another robbery. He has been charged in another holdup that occurred in the Town of Wallkill.
An investigation in that case is ongoing. Police say that Tucker had help from a man and a woman who they also intend to charge. The same two other suspects are also suspected of providing the getaway car in the Washingtonville Dunkin robbery.