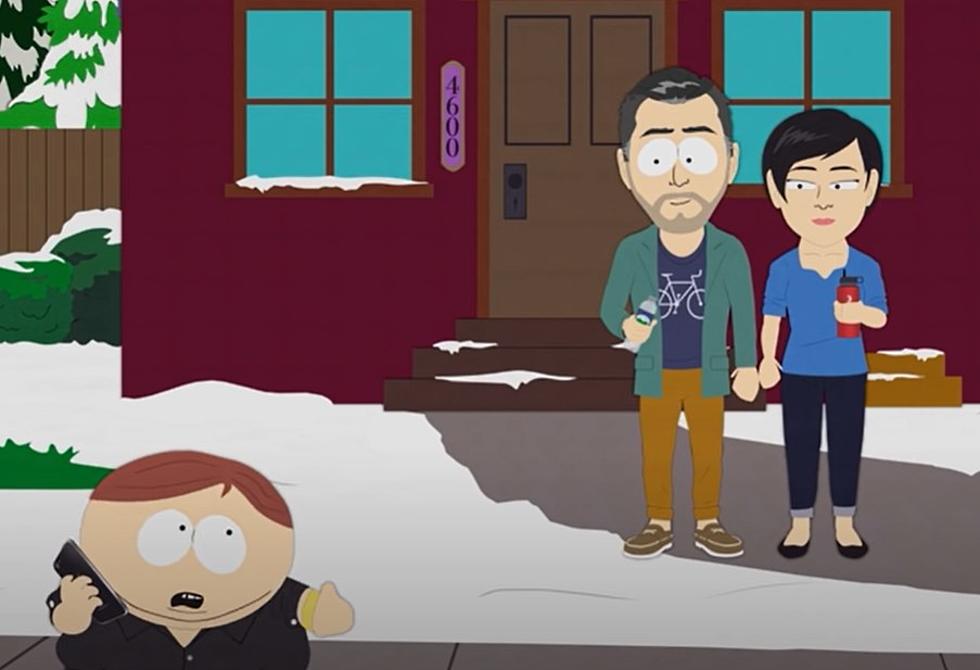 NYC Transplants Share Crazy Complaints About Hudson Valley Living
YouTube/ South Park Studios
They moved in during the pandemic and now they've got nothing but complaints about living in the Hudson Valley.
Over the past two years, a record number of New York City transplants have purchased homes in Dutchess, Orange, and Ulster counties. In May of 2020, we ran reports from real estate agents who said they were flooded with requests for homes in the area. After that, things got really crazy with home prices skyrocketing and city residents getting into bidding wars for homes they never even saw in person.
As a result, the Hudson Valley's demographics have shifted, with many long-time locals cashing in and moving out of state to make way for New York City professionals who were hoping to ride out the pandemic and work from home.
I know in my neighborhood, we have at least a dozen new neighbors who have moved up from the city. While the wide-open spaces and tranquility of the Hudson Valley have been a welcome change, many have also struggled with the simplest tasks like mowing the lawn or taking out their own garbage.
The New York Times recently ran a story about homeowners in Saugerties who are now regretting their decision to move to the area because of pests and other living creatures that surround their home. Other NYC transplants have hit the Internet to lodge complaints about the inability to walk to stores, lack of childcare, and trouble finding a coffee shop that will make a decent cortado.
South Park recently poked fun at city transplants moving into rural areas by showing them repeat phrases like "water bottle," "Tesla" and "WiFi," seeming unaware of what it's like to live without these creature comforts.
Other transplants have been surprised by how "lonely" they are now.  A former Brooklyn resident complained to the NY Times that they were not prepared for how isolating it felt to live in an area where you didn't have to stand shoulder to shoulder with others while walking down the street.
Another current Wappingers Falls resident was frustrated because their child prefers to ride their scooter with friends instead of using their driveway, but that means she has to drive her child to a park or friend's house to do so.
While locals may find these complaints to be a bit laughable, the lifestyle change has made some transplants rethink their decision to move to the Hudson Valley. Time will only tell whether our new neighbors will learn to love the area like we do or be drawn back to the excitement of big city living.
$9 Million New York State Mansion Leaving People Speechless
This New York State mansion looks like it belongs in a movie.
Incredible $1.5 Million Home In Clarence Has Own Pool and Lake
Explore This $2 Million Fantasy Stone Mansion In New York State
Step inside this
huge complex
located near Rochester and Buffalo, NY.