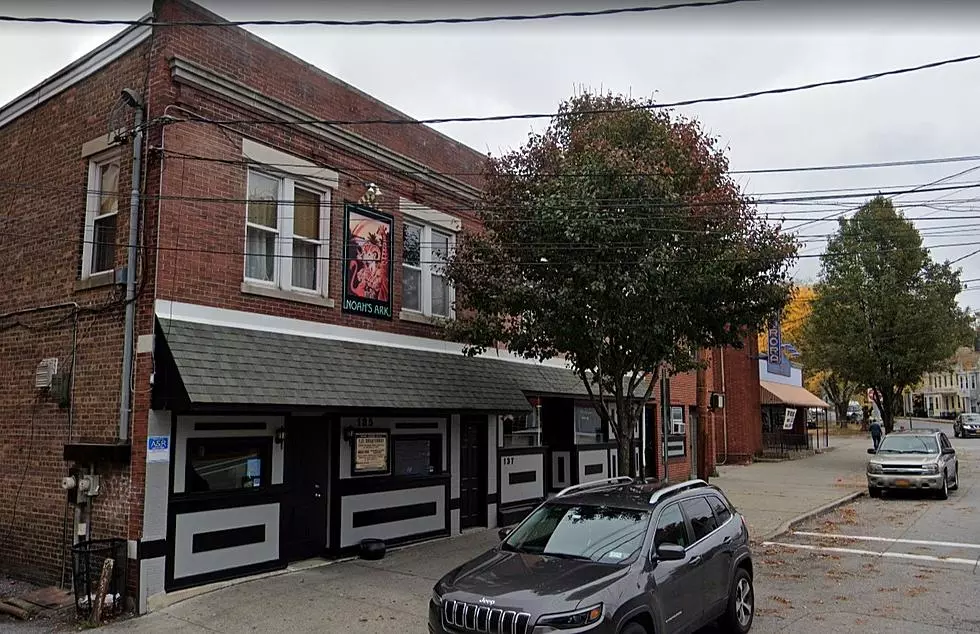 Legendary and Local Favorite Hudson Valley Dive Bar For Sale
Google
A legendary long-time Poughkeepsie bar that closed in 2022 is up for sale.
Last year, we lost a favorite Poughkeepsie bar that had been a mainstay in the area for decades. The popular watering hole made our 2022 list of Top 5 dive bars at number 1 and hosted a farewell weekend in October.
Noah's Ark was always "the late-night place to be," and it got its name because the party never truly started til well after midnight, and the place would always stay open til 4 am. I spent the better part of my adult life at that bar and can remember the days when the place at shag carpeting (remember that?)
What will happen with the former Noah's Ark?
Ever since the passing of Noah's Ark owner Mike Reed, and the eventual closing of the popular establishment, rumors have been circulating as to what will be happening to the former hot spot. When asking around, hoping that we would see the bar reopen in some form, I had been told by numerous people that quote, "It will never be a bar again, not going to happen", I also heard that the bar would be turned into apartments (the building that the bar occupies already includes several apartments.)
So after hearing from many sources that there was no chance of a bar ever occupying the spot again, I kinda gave up hope, but now a for sale sign has finally been posted.
Noah's Ark Up For Sale
A sign posted on the former Noah's Ark building recently by Eleven Real Estate confirms that the business is up for sale. Several listings online including one on RE/MAX states that the building once home to the beloved dive bar is waiting and ready for its new owner to bring new life into it.
It's listed at $975,000 which includes the bar/restaurant and 5 residential units. The land behind the building is also included in the sale.
This news brings new hope that Noah's Ark will one day return, if not under the same name, at least in some form. Whatever the case may be, one has to admit that things have gotten very quiet at 135 Mill Street, and a bar belongs in that spot where the legendary Noah's once ruled.
Memories of Noah's Ark Poughkeepsie, NY
Random Pics from Noah's Ark, Poughkeepsie