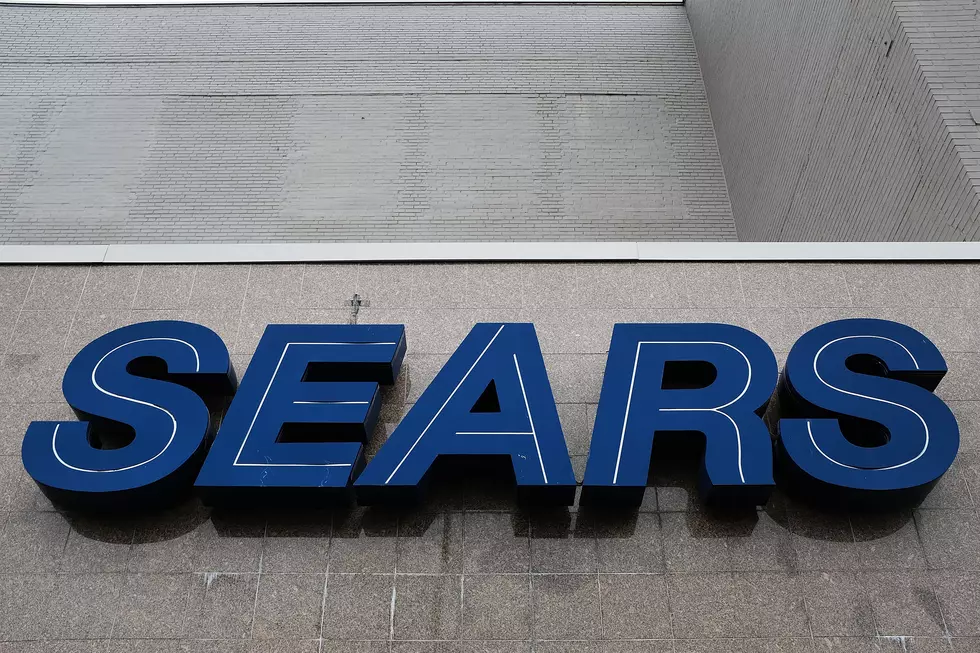 Lower Hudson Valley Sears Announces July Closure – More to Come?
Getty Images
Another Sears location has announced that they are closing their doors in July.
The Hudson Valley has already seen its fair share of closings from the company that owns Sears and Kmart. Anchor Sears stores in Middletown and Kingston were abandoned during earlier rounds of closings, and after filing for Chapter 11 in October, Sears Holdings announced the closure of the very last Kmart store in the Hudson Valley located in New Windsor. Now Sears is shuttering more stores, and one of them is a little too close for comfort.
Poughkeepsie and Newburgh have been home to the last two Sears stores in the Hudson Valley. Locations in the Poughkeepsie Galleria and the Newburgh Mall are among a dying breed of stores that have continued to keep their doors open. Many wonder just how long these stores can hold on, given declining sales and competition from online retailers. Some experts say it's not a question of if, but when the rest of our local Sears stores will close.
News spread yesterday that one of the last Sears in the Lower Hudson Valley will be closing for good in July. The Journal News received confirmation that the store located in the Cross Country Shopping Center would start their liquidation sale as early as today. For now, Poughkeepsie and Newburgh seem to be safe, but it's unclear what the future may hold for these two Hudson Valley locations.
Do you shop at Sears? We'd like to know how you feel about the latest store closing. Let us know your thoughts in the comments section below or on our Facebook page.
Read more:
BONUS VIDEO