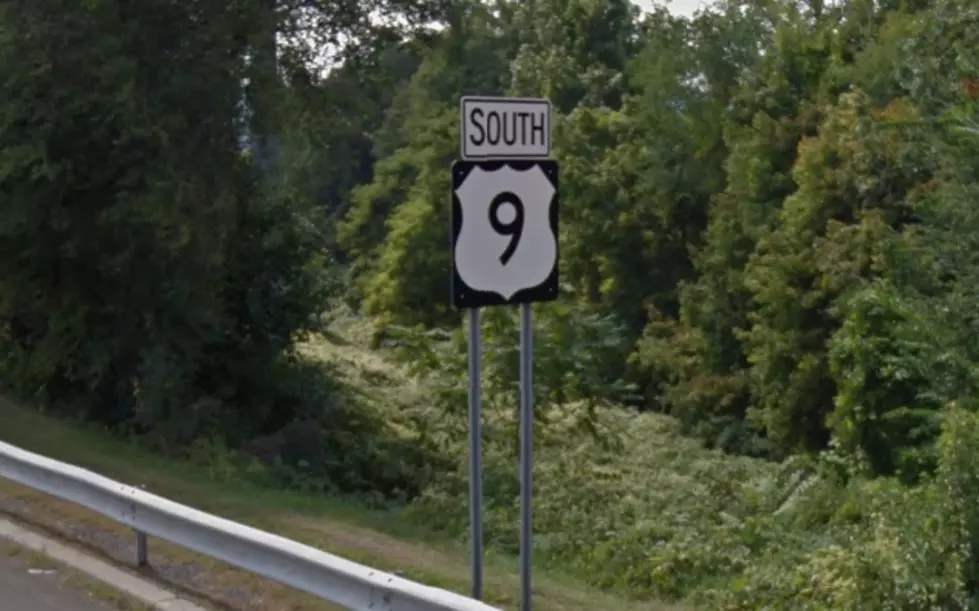 You'll Never Guess What's Waiting at the Very End of Route 9
Google Maps
If you get in your car and head as far south as you can go on Route 9 you'll be in for a surprise.
Most people know that Route 9 is a pretty long road. It actually starts up at the Canadian border, heads down to Albany and works its way through Dutchess, Putnam and Westchester counties on Albany Post Road.
As Route 9 snakes further down through the Bronx it eventually turns into Broadway. The route then rolls through Manhattan, making a sharp turn over the George Washington Bridge and heads South through New Jersey all the way down to Cape May.
Believe it or not, that's not the end of Route 9. According to the U.S. Highway System, Route 9 actually continues as a boat. That's right, the Cape May/Lewes Delaware ferry is technically still part of Route 9.
After getting back on dry land, Route 9 continues South through Delaware until it finally ends for good.
So what's at the very bottom of Route 9?
A simple sign in Laurel, Delware signals the end of the route where it intersects with Route 13 .
The busy intersection has three gas stations and a local landmark known as Bargain Bill's Flea Market. Recently renamed to "Laurel Junction," the 25 acre indoor and outdoor flea market features a restaurant, shopping and weekly entertainment like the legendary Bunky and Dottie:
Worth the trip? We'll leave that to you to decide.
But the next time you're on Route 9 and tempted to take it all the way to the end, make sure you understand that it's going to take a trip through Times Square, the Jersey Shore and a ferry ride over to Delaware. And when that's all done, you'll have to sit through Bunky and Dottie's three-hour set. Just make sure to get there on Saturday or Sunday by 11am. We hear the place fills up pretty fast.