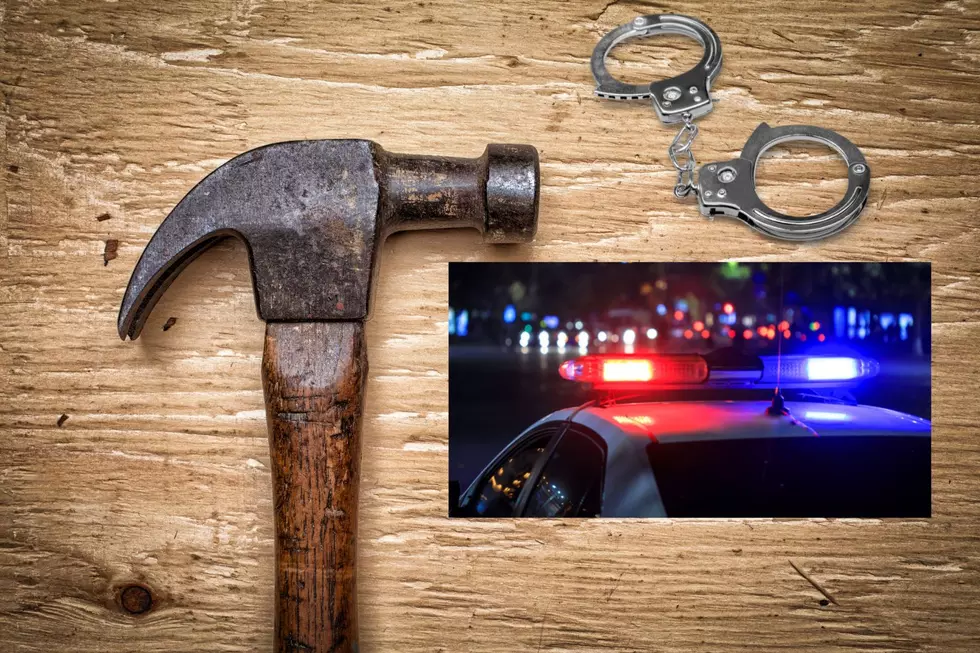 Woman Allegedly Attacks Neighbors With Hammer In Wallkill, New York
Canva
It was anything but a normal Sunday afternoon in Orange County when a neighbor dispute led to an arrest.
Most Sunday afternoons are for family, chores, football (depending on the time of year), and for most of us to relax and get ready for the long work week ahead. Sundays are definitely NOT for attacking your neighbor with a hammer.
Woman Allegedly Attacks Neighbor With a Hammer in Wallkill, NY
It was just after noontime on Sunday, February 5th at a house on Maple Fields Drive in the Town of Wallkill when a 911 call was placed by someone who reported that an assault was in progress at the residence and according to a press release from the New York State Police at the Middletown barracks a weapon was involved.
Troopers responded to the house at approximately 12:25 p.m. and began an investigation. The investigation revealed that a 36-year-old woman was involved in an altercation with one of her neighbors. Police said that Letoya Washington from Wallkill allegedly attacked two individuals with a hammer.
What Happened?
Police are saying that as an argument between neighbors escalated, Washington allegedly threatened to attack the two with a hammer. Police did say that the victims of the assault were not struck with the hammer because as the physical altercation started, one of the people she attacked was able to take the hammer away from her before she could strike them.
Letoya Washington
Washington was arrested at the scene and charged with two misdemeanors including Criminal Possession of a Weapon 4th degree and Menacing 2nd degree. Washington was released on her recognizance and ordered to return to the Town of Wallkill Court on March 29, 2022, according to the press release.
Poughkeepsie Pizza Place Destroyed by Fire
Before and after pictures of Tony's Pizza Pit in Poughkeepsie, New York.
These 6 New York Counties Have The Most Drug Overdose Deaths
New York State officials are worried because overdose death rates increased by 85 percent. Below are the top 6 counties in terms of opioid overdose deaths per 100,000.