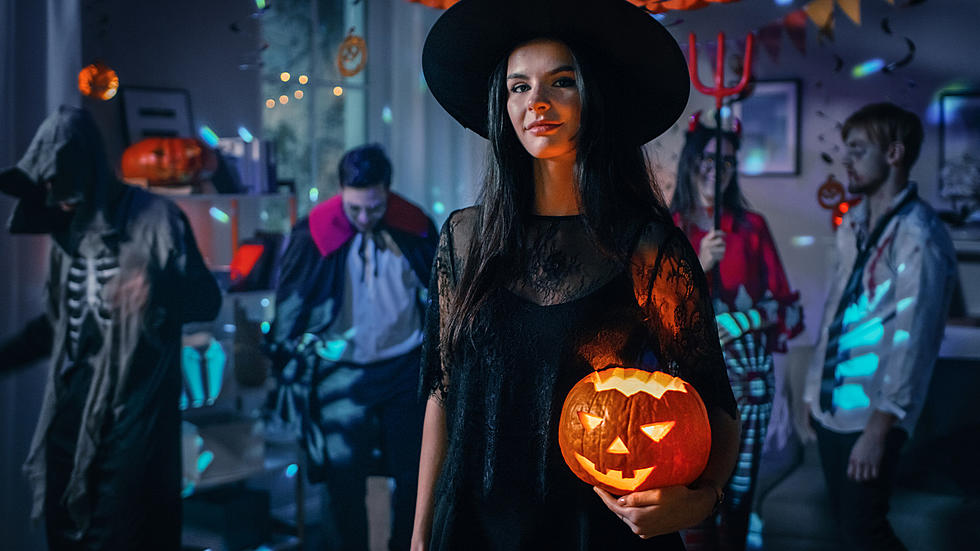 Boo! Witchingtonville Event Returns For 2023
gorodenkoff
Witchingtonville 2023 is set to take place in Washingtonville, NY.
Mystical Craft Vendors, Carnival Games, Zombie Paintball, an eclectic blend of Food and Spirits, Haunted Attractions, Fire Storm Roller Derby, and the Mechanical Bull are just some of the attractions and fun at this year's Witchingtonville event!
Washingtonville in the town of Blooming Grove, Orange County, NY was first settled in 1731. The village maintained a slow but steady growth during the second half of the 18th century. In 1809, John Jaques, a boot and shoemaker, set up his shop in this tiny settlement of nine houses, then known as "Little York." In 1839 he established Brotherhood Winery, now the oldest continuously operating winery in the United States. While Brotherhood Winery may be the biggest claim to fame for Washingtonville, Witchingtonville and Twisted Tales After Dark seem to be catching on as quite the frightful fun event!
One Day, Two Events at Witchingtonville
With over 3,000 in attendance at last year's premiere event, it's expected to be an even bigger event this year at Witchingtonville. Witchingtonville is this Saturday, Oct. 21 with Before Dark at L Vern Allen Park from 11 am- 2:30 pm and will feature Trunk-Or-Treat, Fall lawn games, food and craft vendors, hayrides, and more. Twisted Tales After Dark is from 6-10 pm at Village Center with mystical craft vendors, carnival games, a haunted house, a spirit garden, food and fun! Get more info here.
See a teaser video of the event below.
Places to Go in Washingtonville New York
We asked the Hudson Valley where to go when you visit Washingtonville New York and here are some of the places they shared. Let us know who you would add to the list.
Gallery Credit: Paty Quyn
Poughkeepsie, NY Family Has Halloween Fun with Hauntingly Charming Front Lawn Display
As the sun goes down in Poughkeepsie, the Dellamura Halloween light display will illuminate the nights and frights!