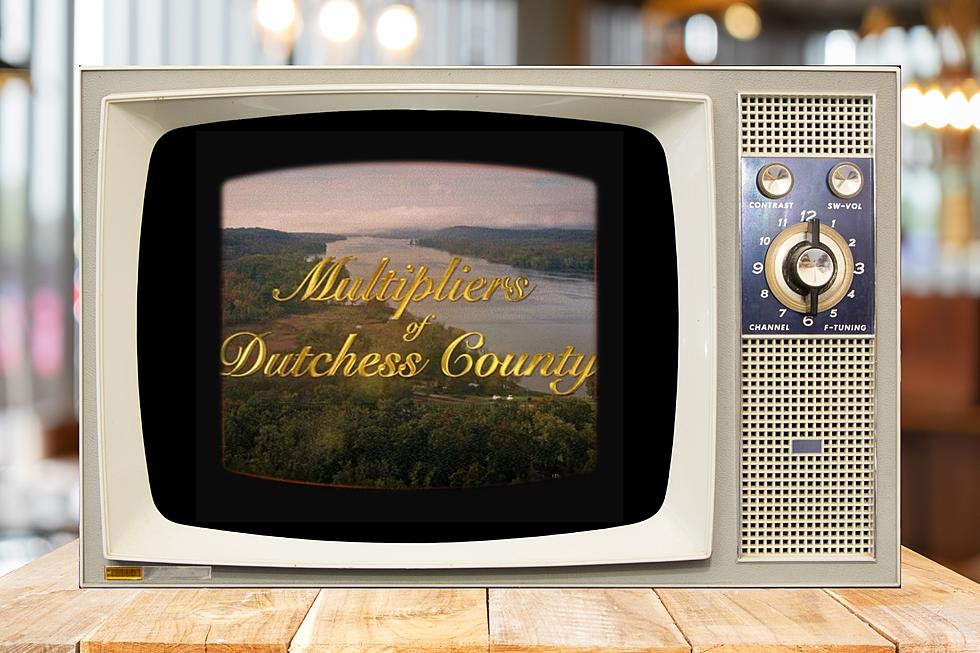 TV Commercial Pokes Fun at Dutchess County and Residents Love It
Canva/YouTube/New York Lottery
A new television commercial imagines what a soap opera would be like if it was set in Dutchess County.
You may have caught this commercial on television last week and wondered why Dutchess County was being mentioned. It turns out the advertisement is poking a little fun at the Hudson Valley county known for its eccentric residents.
The New York Lottery is promoting its new Cash Multiplier Series of scratch-off tickets by running an ad made to look like a real soap opera. The fictitious show is called Multipliers of Dutchess County and follows the stereotypical dramatic twists and turns of a classic daytime drama.
In the commercial a Susan Lucci look-alike is seen having a heart-to-heart with her lover, telling him why they can no longer be together. Suddenly, the man's doppelganger enters with a broken arm declaring that he's, in fact, not dead. He tries to win back the woman's love by presenting her with a scratch-off ticket before she reveals that she, too, has a twin. Bum bum bummmmm!
It's a hilarious take on the stereotypical soap opera plotlines, but what makes it even funnier is that it's set in Dutchess County. I remember growing up and watching All My Children with my grandmother every afternoon and picturing the fictitious town of Pine Valley right here in the Hudson Valley. It seems that our region is just the right setting for a soap opera with close proximity to the city, some very affluent estates and homes and just the right amount of crazy people.
What do you think about The Multipliers of Dutchess County? Would you like to see it made into an actual television show? Let us know your thoughts on our Facebook page or by sending us a text on our mobile app.
Rock's Longest-Lasting Marriages
A look at rock stars who have been married for over 25 years.
LOOK: What is the coldest city in every state?