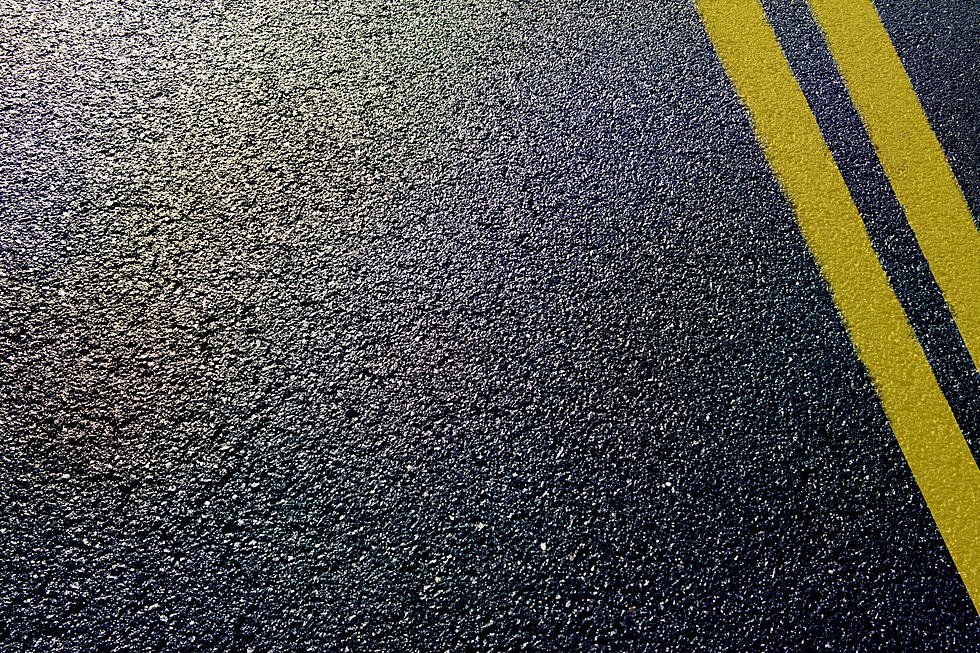 Tractor-Trailer Rollover Leaves Huge Mess on Dutchess County Main Route
Crashes on the roads are inevitable, and some leave behind bigger messes than others. Some peoples' morning commutes may have been either delayed or rerouted Wednesday morning because of a rollover in Dutchess County.
According to Health NY, on average there are 1,098 deaths each year due to unintentional motor vehicle traffic-related injuries, killing 5.6 of every 100,000 New Yorkers. Luckily, in this particular case, there were no deaths or injuries.
Big Crash Leads to Big Mess in Hyde Park 
The Roosevelt Fire District posted on its Facebook page that they assisted at the scene of an auto accident involving a scrap metal tractor-trailer that rolled over Wednesday morning. The fire department said the crash happened on Creek Road in Hyde Park on Route 9G, shutting down the area to East Dorsey for some time Wednesday morning.
Police are investigating the crash.
Sources say the tractor-trailer overturned and came to rest on a telephone pole, as it spilled its contents all over the road. Route 9G was later reopened after the cleanup.
Vehicle Crashes Into Hudson Valley Business [PICS]
First responders were on the scene in early February after reports of a vehicle crashing through the front of a Hudson Valley business. Sources say it was a coordinated effort between fire departments and rescue services from several municipalities.
Dutchess County Business Damaged After Crash 
Chelsea Fire Company said on its Facebook page that a vehicle crashed through the front of Fresenius Kidney Care on Route 9D early Thursday afternoon. Firefighters said there was one person in the vehicle at the time of the crash. Crews were able to successfully remove the occupant from the vehicle and have them evaluated by EMS, according to the post.
See Also: Woman Crashes Car Through Building in Lower Hudson Valley
Chelsea Fire Company said that crews found no structural damage to the building, which houses several businesses in the shopping strip.
Real Estate