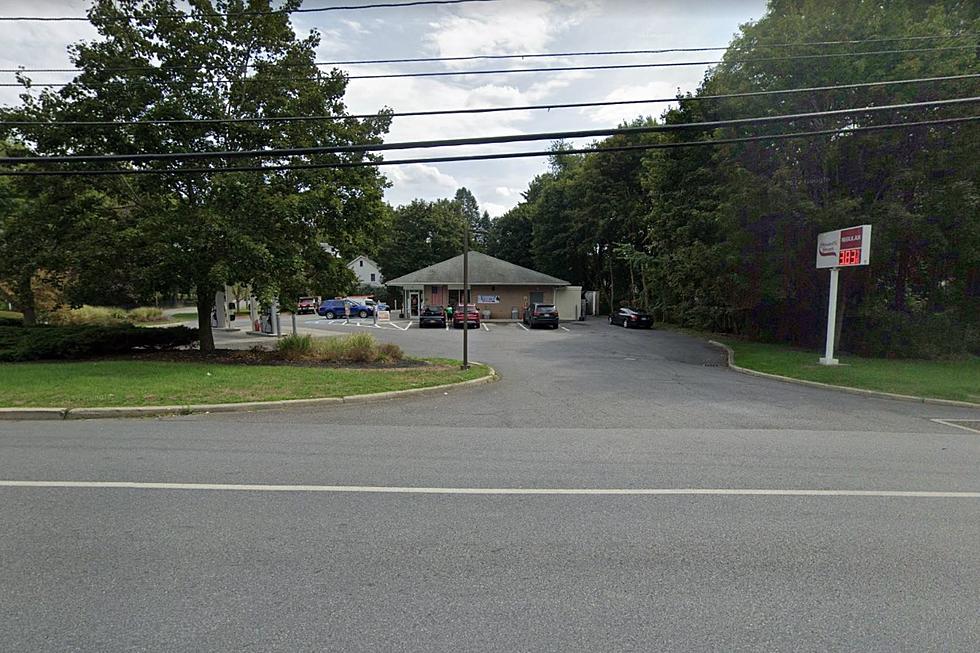 Poughkeepsie Woman Hit by Car in Parking Lot at Stewart's Shop
Google Maps
The accident took place early Thursday morning and Poughkeepsie Police are looking for anyone that might have witnessed what happened.
According to the Town of Poughkeepsie Police Department, officers responded to a reported car vs pedestrian accident at a local Stewarts Shop convenience store on Thursday. Police said that the accident occurred at approximately 7:13 a.m. Thursday at the Stewart's located at 1200 Dutchess Turnpike in Poughkeepsie, NY, and involved two cars and a pedestrian.
What Happened at Stewart's in Poughkeepsie?
Police said that a 2017 Volkswagen, being operated by a 28-year-old Poughkeepsie woman, was driving in the parking lot of the store when it struck a 38-year-old Poughkeepsie woman according to a press release. Police said that once the Volkswagon struck the woman they then struck a 2018 Dodge vehicle that was parked in the parking lot of the convenience store.
Police didn't reveal any other information about the accident but did say that the woman that was struck was transported to a local hospital to receive treatment for what they called "serious injuries".
Area residents told us that police activity continued throughout most of Thursday at the high-traffic convivence store as police investigated what happened.
Police did say that the investigation is ongoing and that if anyone was in the area Thursday morning and saw something or may have witnessed the crash to please contact the Town of Poughkeepsie Police Department Traffic Enforcement Unit at 845-485-3680.
Once the Town of Poughkeepsie Police Department investigation is completed and they release any new information we will update this article. The Town of Poughkeepsie Police department was assisted at the scene by members of the Arlington Fire Department, Mobile Life Support Services, and the Dutchess County Sheriff's Office.
6 Things to Try the Next Time You Visit a Stewart's Shop
Six of our favorite things found at Stewart's Shops
6 of the Best Milk Flavors Only Found at Stewart's
Milk flavors found at Stewart's Shops