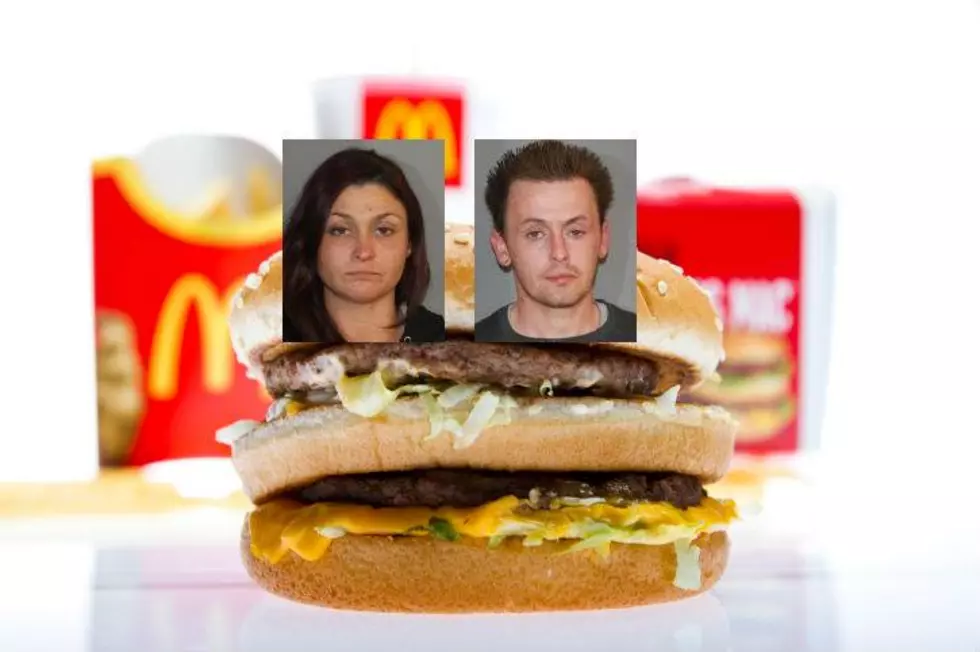 Police: Couple Arrested For McLovin' Touchin' Squeezin'
Credit: Thinkstock/NY State Police
A Connecticut couple was arrested for after police observed them engaging in sexual intercourse in a McDonald's parking lot in Dutchess County.
On March 29, 2018, State Police from the Dover barracks responded to the McDonald's parking lot on Route 22 in Dover, N.Y. to assist a concerned citizen reporting inappropriate behavior.
Upon arrival, troopers observed Vincent E. Sheeley Jr., age 30, of Dover, and Marissa Mongelli, age 30, of Danbury, CT engaging in sexual intercourse in public view.
Sheeley and Mongelli both were charged with Public Lewdness. Both were issued appearance tickets and area scheduled to be in court later this month.
Read more: