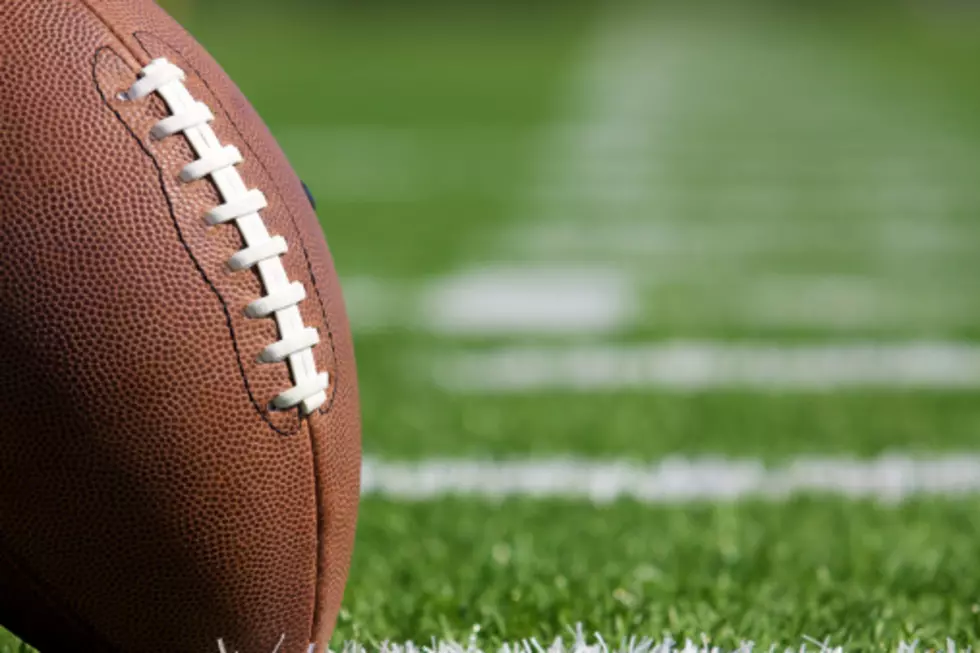 Pastor Plans to Sue NFL For Trillions Over Super Bowl Halftime Show
No, this isn't a joke. This guy is quite serious. In fact, he feels his very own soul may be on the line. Dave Daubenmire, who is known to many as a radical pastor, coach, activist, and podcaster, has a beef with the National Football League and their Super Bowl halftime show. Maybe things got a little too hot.
Daubenmire seems concerned that the fiery performance from Jennifer Lopez and Shakira made lead him straight to the pits of hell. One may think this an elaborate prank, but the man isn't happy at all.
I think we ought to go sit down in a courtroom and present this as evidence of how whoever [put on the halftime show] is keeping me from getting into the kingdom of Heaven.

 

Could I go into a courtroom and say, 'Viewing what you put on that screen put me in danger of hellfire'?
Daubenmire feels the performance is a case of anti-Christian discrimination. And yes, he's planning on suing big time. How big? Try $867 trillion. Yes, TRILLION. The Ohio pastor isn't pleased how the performance was forced into his living room without warning. Apparently, he wasn't able to get to his remote to change the channel in time?
Daubenmire continued on his recent podcast; "You didn't tell me there were gonna be crotch shots!". Daubenmire plans to file a class action suit against the NFL, as well as Pepsi, and his local cable company.
Read more:
BONUS VIDEO