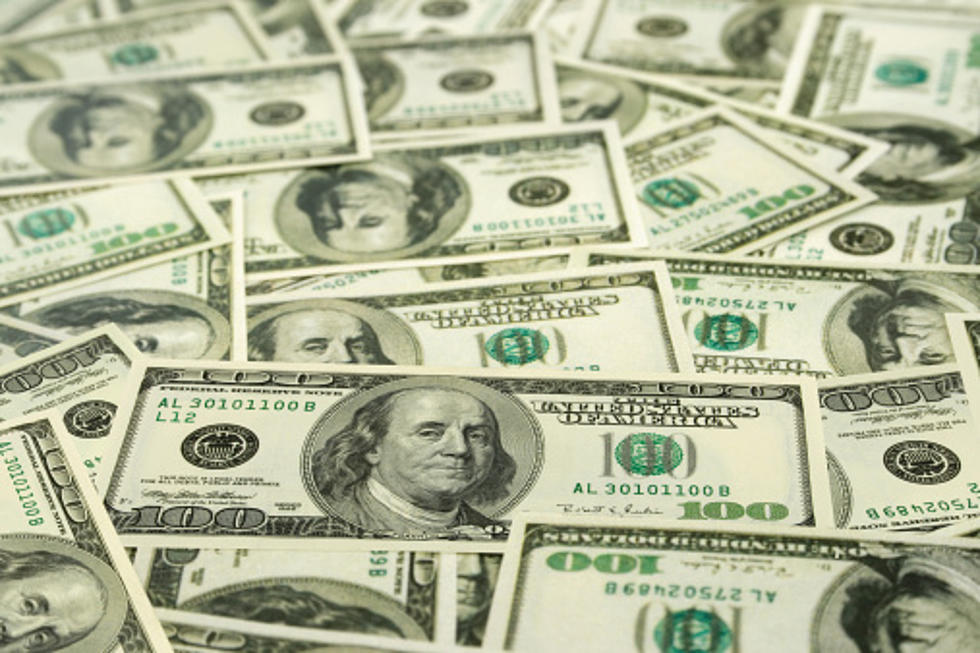 Orange County Home Aid Stole $8K From Client, Police Say
Zoonar RF
An Orange County home aid was arrested following a lengthy investigation into the theft of $8,000 from a client.
On November 26, 2019, state police out of the Middletown barracks arrested Jessica Hutting, age 40 from the city of Middletown for Grand Larceny third-degree (felony).
On October 22, 2019, troopers received a complaint from a home aid was stealing money from a client.
After an extensive investigation it was revealed that Hutting stole approximately $8,000 in cash from a residence that she was working in as home aid.
She was arraigned in the Town of Wallkill Court and released on her own recognizance.
Read more:
BONUS VIDEO