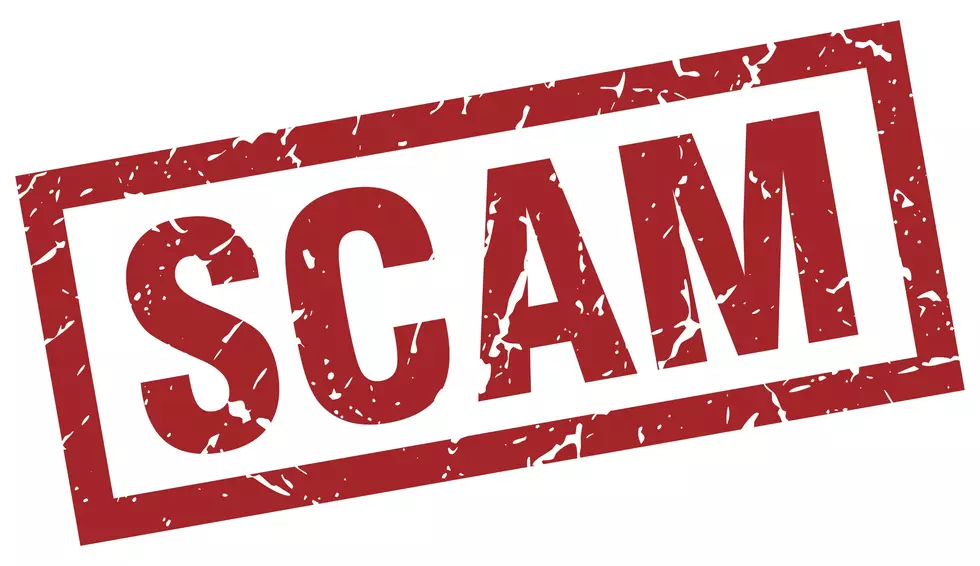 New Yorkers Warned About Scams Related to COVID-19
Getty Images/iStockphoto
Attorney General James is warning New Yorkers about potential scams related to the federal stimulus package to provide relief during the Coronavirus pandemic.
There have been reports received of scammers attempting to steal personal and financial information by using the news that the government will send payments to people across the country as part of the economic relief efforts.
Attorney General James said:
Scammers have been using a variety of tools to take advantage of this crisis and steal from New Yorkers. The latest example involves scammers pretending to be from the federal government and preying on individuals who desperately need financial support right now. I remind all New Yorkers to be vigilant and take precautions to ensure they do not fall victim to these harmful and heartless scams.
Never give your personal information out to anyone unless you are absolutely sure who they are. Be alert, as scammers will use a variety of ways to get your information.
Read more:
BONUS VIDEO