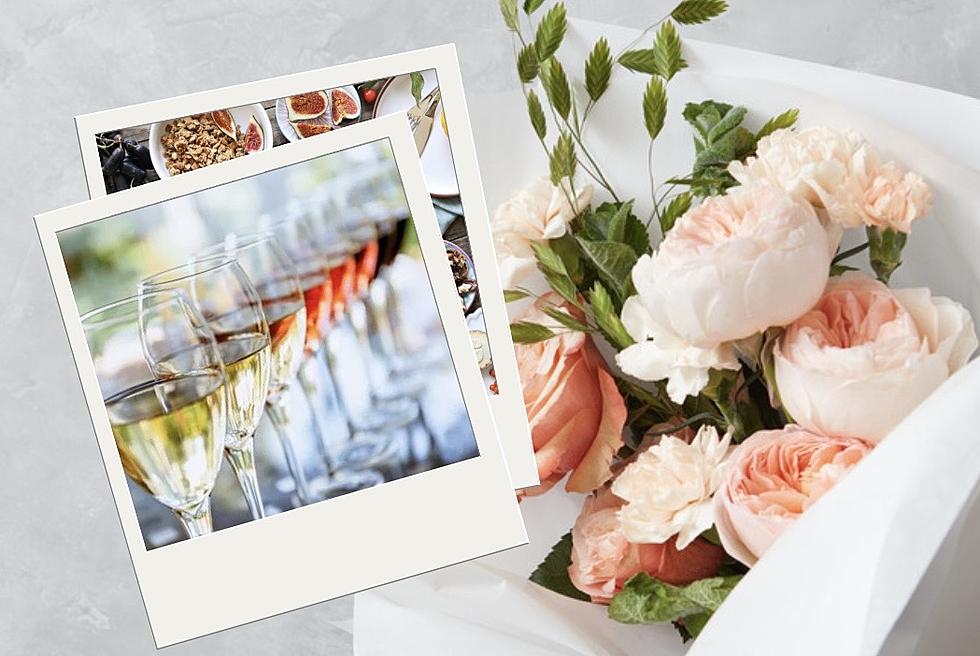 Mother's Day Gift Ideas and Activities for the Hudson Valley Mom
Canva
Mother's Day is around the corner, and we've got the best ideas for how to celebrate Mom.
It's all about celebrating mom on Mother's Day (should be all year round), but if you're looking for ideas on what to get mom for Mother's Day, we've got some ideas. Most moms just want time to rest and some quality family time, but it's always nice to give mom something to show your appreciation on Mother's Day. Here are 5 traditional ideas for celebrating mom on Mother's Day, that will always be appreciated.
5 Traditional Mother's Day Gift Ideas and Activities
Flowers and a Card
You can't go wrong with this classic. Mom will always appreciate nice flowers, and a thoughtful card to go with them. Make it a point to design your own card to put your thoughts of appreciation down, for bonus points.
A Spa Day
Give mom the ultimate day of relaxation and pampering with a trip to a local spa where she can relax and take a much-needed break from being the super mom that she is.
Trip to the Farmer's Market
A trip to the local farmer's market for fresh fruit, vegetables, coffee and other food items is always a fun time, and there are plenty of farmer's markets throughout the Hudson Valley area.
Visit a Winery
I think most Moms love wine ( I know my mom does), so why not plan a trip to one of the many amazing wineries throughout the Hudson Valley and do a wine tour? Mom will love you for it! Check out 5 Hudson Valley Favorite Local Wineries here.
Mother's Day Brunch in the Hudson Valley
One of the biggest traditional Mother's Day ideas is Mother's Day brunch with the family. Again, the Hudson Valley has so many great restaurants doing up Mother's Day brunch every year. One in particular happens to be Mahoney's Irish Pub & Steakhouse in Poughkeepsie who are planning a nice Mother's Day Brunch and Dinner event.
Whatever you decide to do, you know Mom will be appreciative on her special day. Happy Mother's Day to all the Hudson Valley moms!
10 Affordable Gift Ideas for Mother's Day
Whether it's your mom, your partner's mom, or the mother of your children, Mother's Day is a time to recognize the important women in your life. If you want to give a thoughtful gift this Mother's Day without breaking the bank, keep scrolling. We've put together ten affordable gift ideas perfect for the mom in your life.
What Moms Really Want for Mother's Day
We took a poll and asked moms in Minnesota, "What do you really want for Mother's Day?" You might be thinking the number one answer is chocolate or flowers, but nope. Scroll through to see what moms across the state are hoping to receive on Sunday.