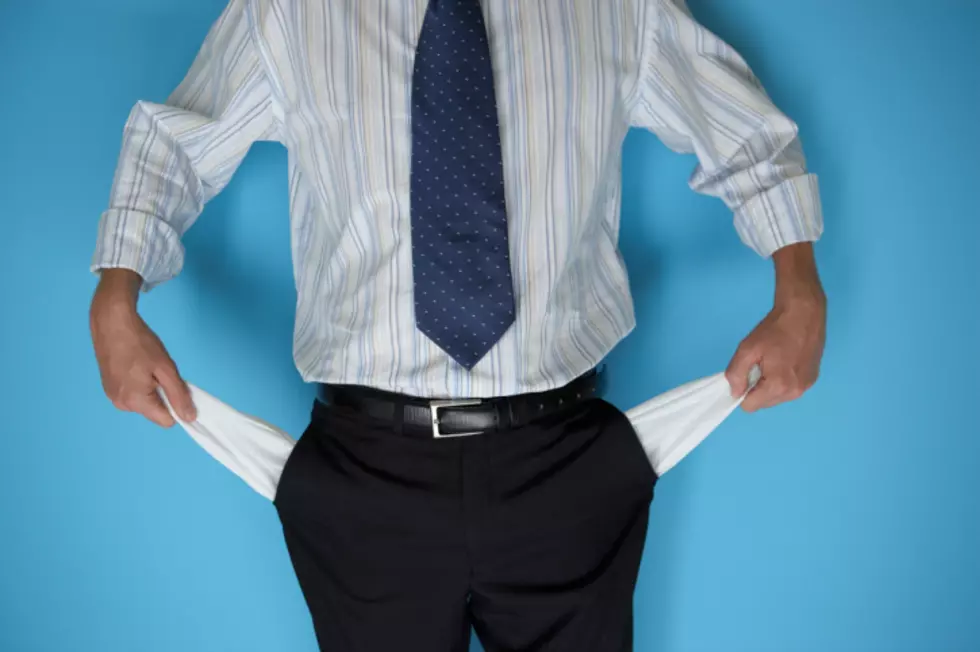 Hudson Valley Man Gets $220,000 College Debt Erased By Judge
Getty Images/Pixland
Correction: Kevin J. Rosenberg says his decision to file for bankruptcy was because of the collapse of a business he owned and not his decision to stop practicing law. This story has been corrected to reflect that information.
A local law school graduate will not have to pay back a fortune in student loans.
After his time in the military, Rosenberg attended law school, which he paid for through student loans. After graduation the now 45-year-old racked up over $116,000 in debt which almost doubled in size over 14 years thanks to the 3.38% interest rate.
With more than $200,000 in debt, Rosenberg took a job as an attorney but quickly realized that working at a law firm just wasn't for him. In an email to WPDH, Rosenberg said he later owned a retail store in New York City that ultimately collapsed and led to his being stuck with insurmountable debt.
Usually, college debt is unable to be wiped out under bankruptcy claims, but Rosenberg argued that the debt created an "undue hardship" that would simply be impossible to pay back. The judge agreed and ruled that Rosenberg would not be responsible for the hundreds of thousands of dollars he owed.
Legal professionals believe that this case could cause a ripple effect. Many people saddled with enormous loans have been told that they cannot declare bankruptcy. But now, more cases will likely be brought to court seeking relief from college debt.
Ironically, the Hudson Valley man who was no longer interested in practicing law may have just opened the door to a major change in the way bankruptcy law is defined by the courts.
Read more:
BONUS VIDEO