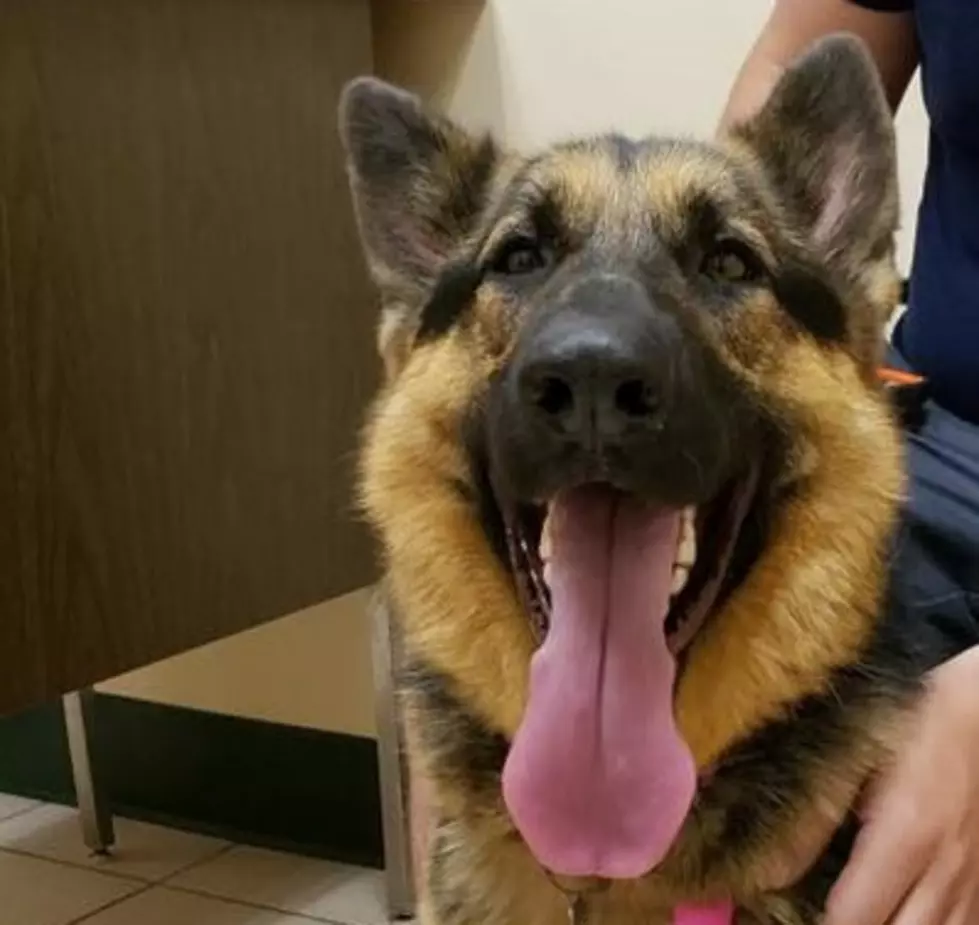 Hudson Valley Dog Missing for 17 Days Returns Home
Buddha Dog Rescue and Recovery Facebook
A dog from the Hudson Valley that was missing for over two weeks has been reunited with her owner.
Buddha Dog Rescue & Recovery shared on their Facebook page the 17 day journey of Zaries the dog over the weekend. If you live in or drove through the Coldspring/Fishkill area you may have seen a missing dog sign or two. Hundreds of them were put up in the area in hopes that Zaries would be returned home.
On Friday, June 14th, the organization shared a picture of a very happy Zaries with the caption "Seventeen days on the run, ten miles from home, ZARIES missing from Fishkill, NY is SAFE!!!."
The post goes into detail about how Zaries was found and reunited with her family. According to the post a woman saw one of the "missing dog" signs and saw Zaries. She called Zaries family right away.
Zaries family showed up with hot dogs and Zaries fur sibling Max. After carefully approaching the pup, Zaries ran right to her owners.
Check out how happy Zaries was to be home below:
Read more:
BONUS VIDEO