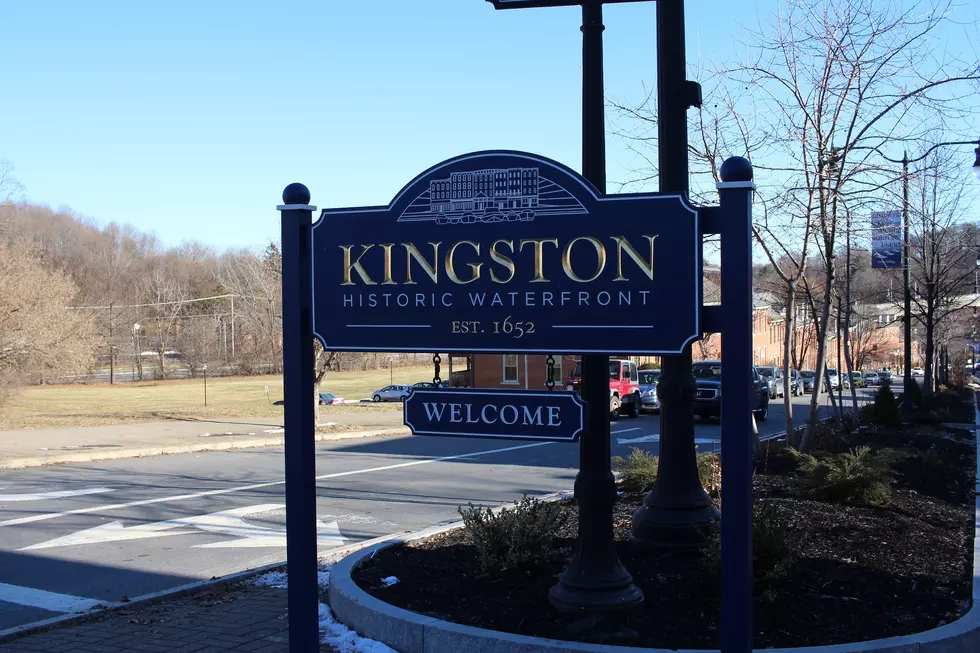 Hudson Valley City Featured In London Newspaper
Photo by: Townsquare Media
If you notice an influx of people with British accents in the Hudson Valley in the near future, you can thank the iconic London newspaper the Evening Standard who's over there telling everyone how great Kingston is. To be fair, it is a pretty great place to visit, live and work.
The article focuses on the balance Kingston has between historic and hip (the balance of which is a debate unto itself) and states it 'lingers in that spot between smalltown America and bloggers hotspot'. I think the feeling around here is that we'd like to keep that small town feeling all over the Hudson Valley wherever possible. But there's no denying the growth in investment that has occurred in recent years in the area.
Articles like this one are sure to increase interest levels so see what they're saying about Kingston. And the British are welcome as long as there is no repeat of that pesky little incident in 1777 when they sacked the city.
Read more:
BONUS VIDEO