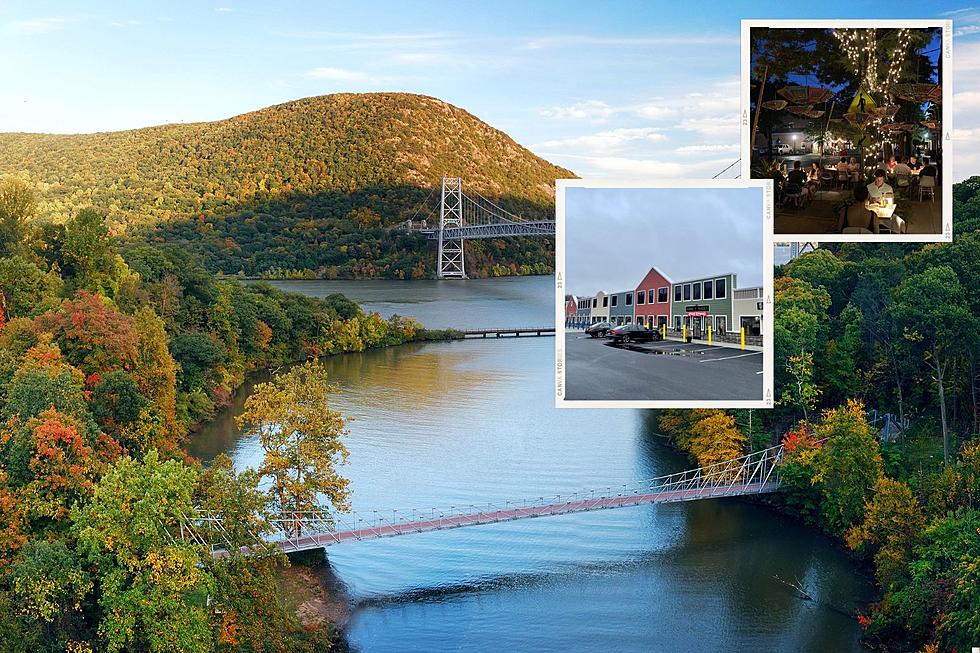 Hudson Valley Businesses That Opened in 2023
Canva, Allison Kay, Cinnamon Indian Cuisine
It's only two months into a brand new year and a lot has happened in the Hudson Valley. 
While some Hudson Valley businesses have closed their doors over the past couple of months, others have just started their journey.
It's exciting to see new opportunities come into play right in our area. Not only does this bring the community together, but it also supplies jobs, supports local business and creates a better environment to be involved in.
Hudson Valley Businesses That Opened in 2023
If you're looking for the newest hotspot in the Hudson Valley, you don't have to search far. The hottest nightclub in the area may be right in your neighborhood. An authentic taco spot has opened in Orange County, NY and residents have returned numerous times for their mouthwatering meals.
A fan favorite Rhinebeck, NY restaurant has announced their second location in Ulster County, NY. A korean style restaurant has taken over the same building and location of the beloved and popular, Tony Boffa's Restaurant.
Kingston, NY's Ole Savannah owner made an announcement of their new restaurant. This will open in Uptown Kingston in early Spring. A seafood restaurant closed their doors in Middletown, NY but recently reopened in Monroe, NY.
A new plaza opened in Orange County, NY that brought several, local businesses to one location. Within this location, guests can fill up on gas, get their nails and hair done, stop in for some tacos and cash in their cans and bottles.
Watch the list of the Hudson Valley restaurants that opened in 2023 continue throughout the year.
What has been your favorite restaurant that has opened so far? Let us know below.
Restaurants and Stores The Hudson Valley Misses The Most
If you could bring back any store, restaurant or favorite business from the past, which would you choose?
The Hudson Valley was filled with places to visit for our favorite meals, special occasions or simply just for grocery shopping. Some of us may have spent our birthdays at these locations or shared sweet memories that we will remember forever.
Here Are The Restaurants and Stores The Hudson Valley Misses The Most
Hudson Valley Restaurants Where You'll Want to Eat at the Bar
Chances are your favorite Hudson Valley Restaurant in Kingston, Poughkeepsie, Newburgh, and beyond has an awesome bar. Next time you are at your favorite lunch or dinner spot consider a seat at the bar for your meal. I tried it once because the dining room was booked and now the restaurant bar for food and drinks is sometimes my preferred choice. Here a some of the ones I have discovered that you can enjoy.