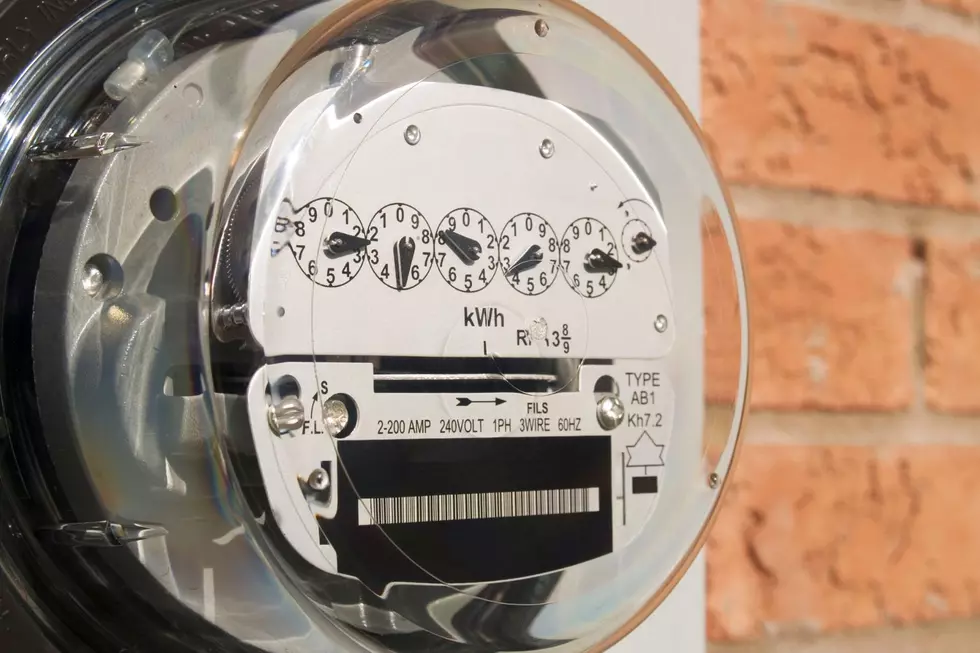 Hochul Announces NY Program Will Pay Off Your High Utility Bills
Canva
If you're sweating that outrageous Central Hudson bill, don't worry. New York is going to help cover the tab.
In a groundbreaking announcement on Thursday, Governor Hochul unveiled the largest financial assistance program for utility customers in the state's history. Non-low-income utility customers and small businesses will receive a credit to "pay off unaffordable past due utility bills."
Previously, the state had given $200 million in discounts to over 800,000 utility customers making under $75,000 but still not eligible for the State's low-income discount program. Now, New York has launched a $672 million in a new program that will pay off over a half million individual utility bills for those who are not considered low-income.
Who will get their utility bills paid for?
The program is expected to benefit 478,000 residential customers and 56,000 small businesses in New York State. Hochul says that the program will completely resolve all debt to utility companies through May 1 of 2022. Much like the low-income debt relief program that was already instituted, the new program will now wipe out high utility bills for 75 percent of residential non-low-income and small business customers while giving partial relief in the form of a one-time credit to the 25 percent of remaining energy customers.
How does it work?
New York State will resolve all debt for gas and electric bills through May 1, 2022 for most customers by automatically applying a one-time credit to customers' bills. The remaining customers will have their arrears partially resolved with a similar credit on their bill.
The program is aimed at helping utility customers avoid dings to their credit report and other financial burdens that would be estimated to cost New Yorkers $1 billion to $1.3 billion. It will also include residential non-low-income customers who had their service terminated in 2022, allowing them to wipe out that debt and improve their credit rating.
Hochul says the program will be paid for with a small .5 surcharge on utility bills that will end in one to four years.
How do New York utility customers apply?
There doesn't appear to be any need for customers to apply for relief. Governor Hochul announced that the credits will be automatically made to utility bills. The payments will, however, be capped for each utility company.
This is great news for Hudson Valley families who are not considered low-income but are still struggling with expensive Central Hudson and Orange & Rockland bills. WIll your family or business benefit from this utility debt relief program? Let us know your thoughts in the comments section below or by texting us on our mobile app.
New York's Top Paying Jobs: Does Your NY Salary Meet the Average?
New York isn't exactly the most affordable place to live, but if you work in one of these professions you're probably not too worried about the rising cost of living.
25 Worst Paying Jobs in New York State
Here's the 25 worst paying jobs in New York State. Is your job on the list?