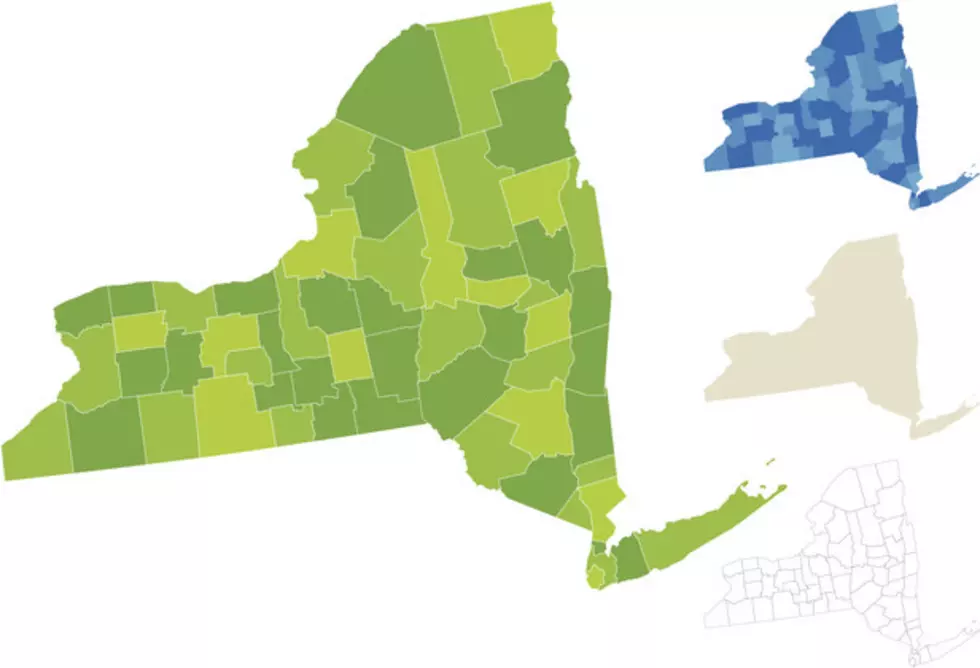 Historic Legislation Adds 3rd Gender to NYC Birth Certificates
filo
Historic legislation was signed which creates a third gender category on New York City birth certificates.
New York City Mayor Bill de Blasio signed the law on Tuesday. The law calls for the creation of a third gender to appear on birth certificates issued by the City of New York. In addition to "male" and "female" designations, birth certificates will also show an "X," allowing gender non-binary people who identify neither as men nor women to have a birth certificate that more accurately reflects their identities.
"For the first time, all New Yorkers will be able to get a birth certificate that reflects and affirms their lived reality," First Lady Chirlane McCray said. "We will not stop there— we strive to extend that dignity to every aspect of life. We will stand strong against any attempt to deny members of the LGBTQ community the respect or safety they deserve as fellow human beings."
The new law should make it easier for transgender and gender non-binary people born in the City to amend their birth certificates reflect who they are by removing medical and administrative barriers, officials say.
"New Yorkers should be free to tell their government who they are, not the other way around," de Blasio said in a press release. "This new legislation will empower all New Yorkers – especially our transgender and gender non-binary residents – to have birth certificates that better reflect their identity, and it furthers the City's commitment to defending the rights of our LGBTQ community."
The law will go into effect on January 1, 2019.