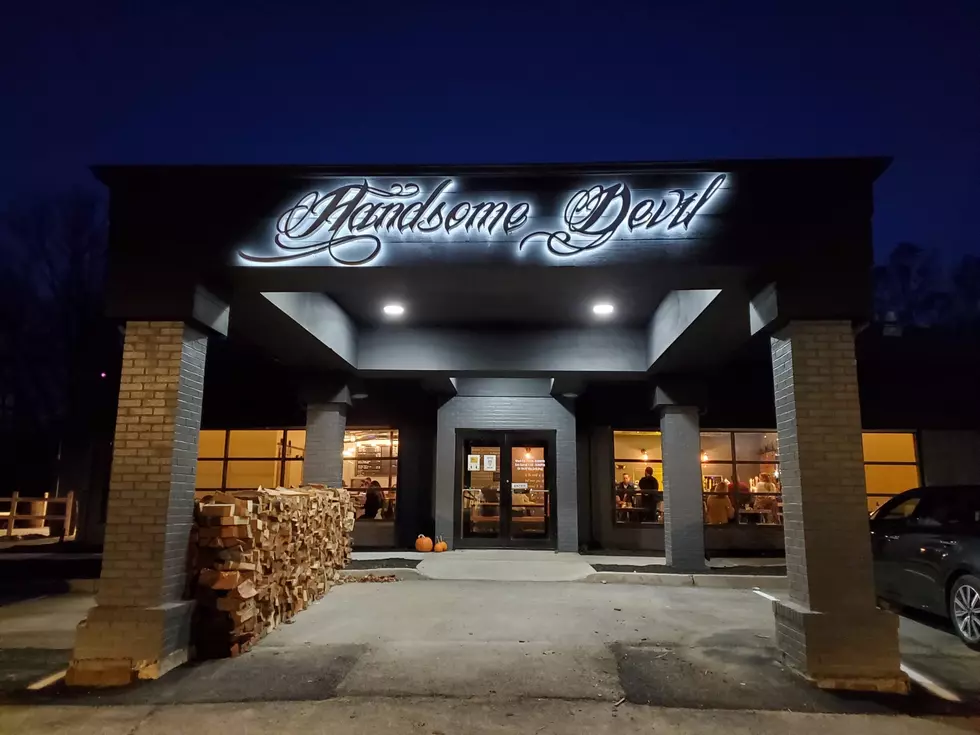 Handsome Devil BBQ Weekend Pop Up in Poughkeepsie
Photo Credit: Handsome Devil LLC
The popular Hudson Valley BBQ joint is taking over Poughkeepsie for a weekend.
Newburgh's Handsome Devil BBQ has been around for 10 years and has been a huge success since its inception in 2012 with its storefront and catered events. Ed Randolph is the creative entrepreneurial force behind Handsome Devil LLC delivering traditional BBQ.
Handsome Devil has been named the principal BBQ vendor for the NYC Beer, Bourbon & BBQ Festival, caterer for Warner Bros movie premieres and much more. In 2017, Handsome Devil LLC was recognized by the Food Network as Champions for Best BBQ for the NYC Wine and Food Festival. Ed along with his wife Noelle have authored 2 Amazon Best Selling cookbooks; SMOKED and Showstopping BBQ with Your Traeger Grill.
Handsome Devil Pop Up in Poughkeepsie
Handsome Devil took to social media to announce a pop-up in Poughkeepsie Friday and Saturday, July 21 and 22 at 26 Academy St starting at 11:30 am each day until they run out of food. A video message on the business's Instagram story says that they are taking the spot over on the corner of Academy and Cannon Streets, and "taking it for a test spin" for the weekend. They also mention that the spot is next to other area businesses The Academy, Hudson & Packard and King's Court Brewing Company. Could this "test spin" mean that if all goes well, it could become a new permanent location for Handsome Devil? We certainly hope so!
Must Try BBQ Places in the Hudson Valley, NY
BBQ is meant to be eaten year-round and the Hudson Valley has some pretty amazing places to grab your smokin' juicy favorites all year long. From pulled pork to piggy mac these places we found for you won't disappoint your tastebuds or your pocketbook. Pick out what looks the most delicious and start there but make sure you eventually get to every one of these Hudson Valley New York BBQ Joints.