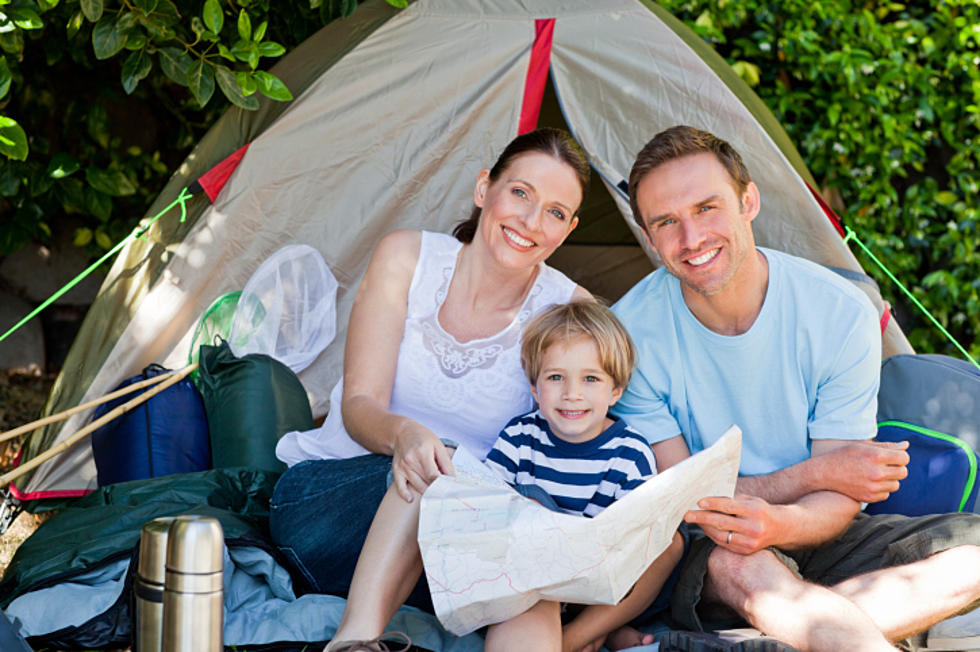 New York's Free First-Time Camper Weekends Are Back
Wavebreakmedia Ltd
Families that have never camped before will have the opportunity to enjoy the popular outdoor activity and be provided equipment, guidance, and programs at select campgrounds.
As part of New York's week-long celebration of Earth Day, the DEC and State Parks have announced that New York will once again offer free first-time camper weekends this year.
Bassil Seggos, DEC Commissioner, said:
Camping is an affordable and rewarding experience that connects families with nature and one another while experiencing the great outdoors. Last year, dozens of families participated as first-time campers and I encourage anyone that hasn't gone on a camping adventure in New York's peerless natural areas to take advantage of the First-Time Camper program and give camping a try
Interested New York residents can apply to participate in the First-Time Camper program by using an online sign-up form which enters them into an online lottery.
The application period for the lottery selection process runs from May 10 to May 12. Eligible participants who apply for the lottery during that period will be randomly selected to fill first-time camper slots
Read more:
BONUS VIDEO