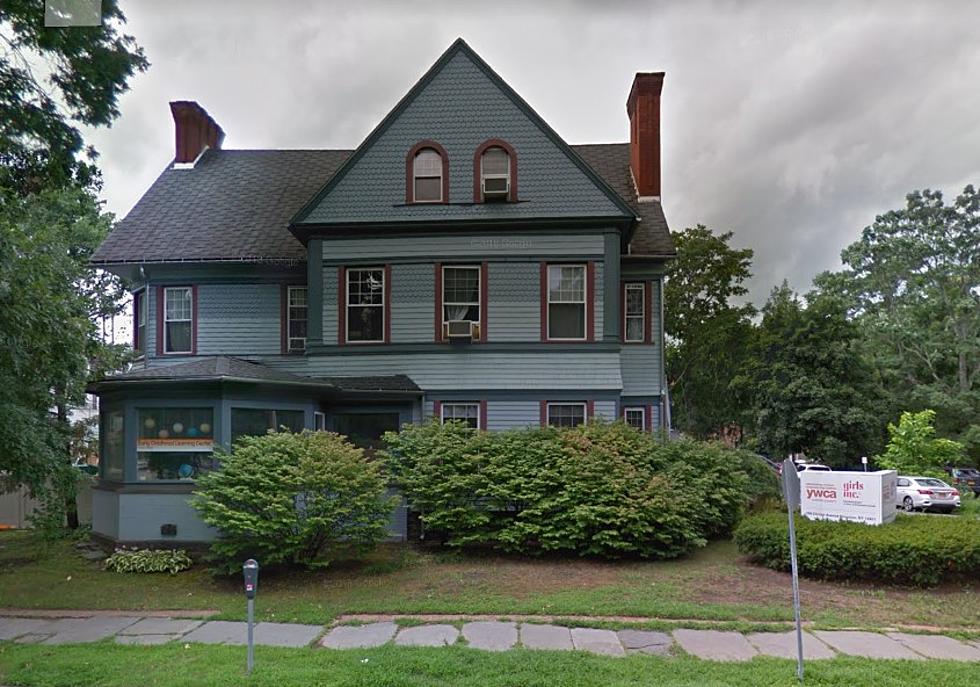 Free Community Event Coming to Kingston March 19
Google Images
Warm weather is on the way and we've hopefully seen the worst of the pandemic. That means it's time to transition back to our normal, pre-covid lives. And with all of that, it's time for the return of community events, which is awesome. There were so many great events that had to be canceled over the past couple of years, and these are the type of events that bring the community together, and that's important. There is one community event coming up in Kingston on March 19. It's an event that's not only good for you, it's also totally free to attend.
Join the YWCA, the Holistic Health Community and their partners for a free community wellness event at YWCA Ulster County at 209 Clinton Avenue in Kingston on Saturday, March 19 from 1PM - 4PM. The YWCA and The Holistic Health Community want to enhance the quality of an your life, and your family's lives. They are collaborating to bring you Springwell!, a day of holistic wellness. There will be free group wellness classes and free private holistic healthcare sessions to the public. And everybody is welcome.
Healthy food will be available for purchase at Springwell, Live Well Kingston will be providing free bottled water and the Institute for Family Health will provide assistance for accessing health care services, giveaways, N95 masks, and blood pressure screenings. Masks are encouraged for this event. You can get more information about Springwell! And other events and services offered by the YWCA by visiting the YWCA of Ulster County website.
One of the Best Views in Ulster County, Hands Down
Photos from the Giant Kaleidoscope in Mount Tremper
It's Almost Time to Start Your Hudson Valley Vegetable Garden
Garden Vegetables That You Can Start Inside in Late February
carbongallery id="6164b3dadb4fc66af5767e69"]