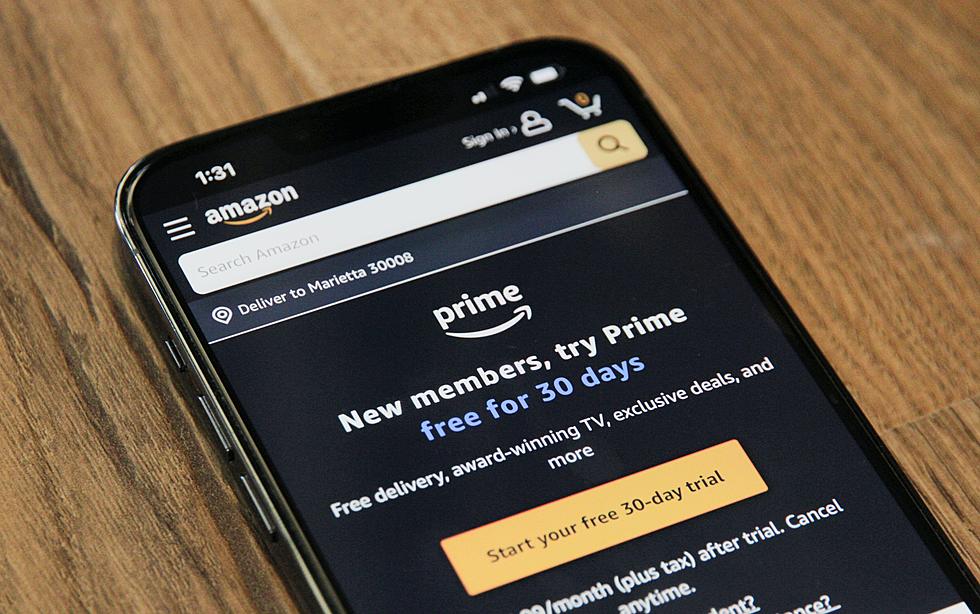 Free Cell Phone Service For Hudson Valley Amazon Prime Subscribers?
Photo by Marques Thomas on Unsplash
The company is reportedly trying to ink deals with all major U.S. carriers.
Would free cell phone service be enough of an incentive to get you to sign up for a Prime subscription? Amazon is an American multinational technology company that has been referred to as "one of the most influential economic and cultural forces in the world", and is often regarded as one of the world's most valuable brands. It's considered one of the Big Five American technology companies, alongside Alphabet (parent company of Google), Apple, Meta and Microsoft.
Also See: Kings or Queens of Cover Bands at Revel 32 Poughkeepsie, Get Your Tickets Here.
Originally founded by Jeff Bezos in his Bellevue, Washington garage, as an online marketplace for books, it expanded into a variety of product categories, earning the moniker The Everything Store and becoming the world's largest online retailer and marketplace as of 2023.
Yahoo News is reporting that according to Bloomberg, Amazon is in talks with the major U.S. phone carriers (Verizon, AT&T and T-Mobile) along with the Dish Network to negotiate a deal $10 or even free cell phone service to Prime customers. Bloomberg says that the talks have been going on for only six to eight weeks, so it could be a while before the potential offer launches. They also say that the plans could still be scrapped. No other details are available at this time about the potential offering, but if this does happen, what are your thoughts? Are you already a Prime customer, and does this sound like a good offer to you? Or are you not a Prime customer and would a free cell service offer be enough to get you to sign up?
Dumbest Stuff For Sale On Amazon Prime Day
Highest Rated Air Conditioners on Amazon