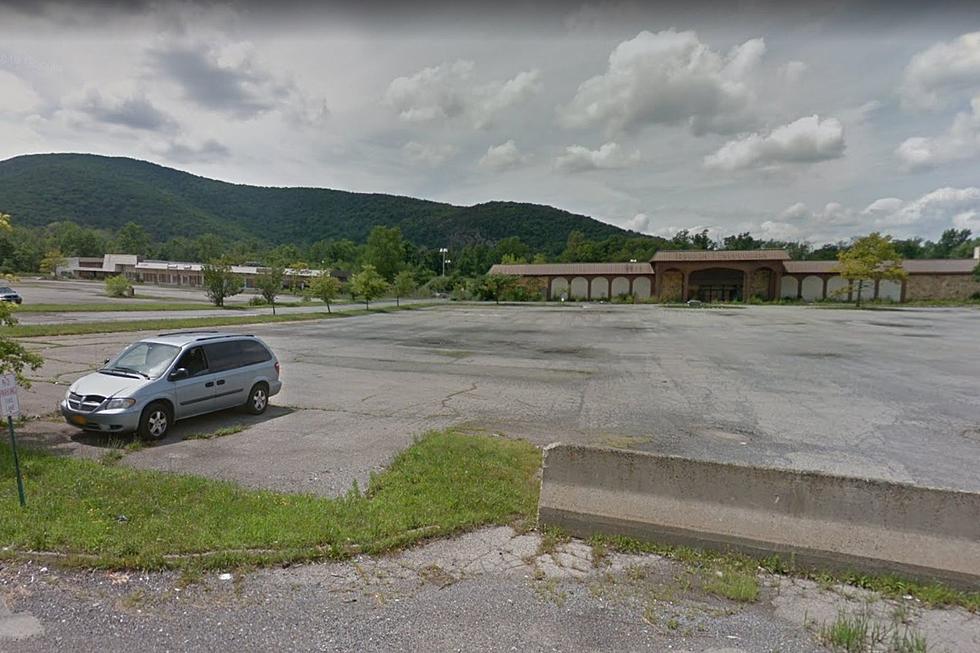 Parts of Long Standing Dutchess Mall to Be Torn Down
Google Maps
What's left of the once-popular mall will soon be torn down to make way for something new.
It was 1974 when the Dutchess Mall first opened for businesses and after almost 50 years what's left of the mall will soon be torn down as the Town of Fishkill gets ready to welcome a new 350,000 square foot warehouse according to News 12.
Dutchess Mall
Over the years the Dutchess Mall has gone through many changes, at one end of the mall located off Route 9 in Fishkill businesses like Jamesway, and Service Merchandise have come and gone. More recently the mall was home to a walk-around flea market and is currently a satellite Dutchess Community College campus, The DCC building is at one end of the mall plaza, Home Depot is in the middle, and at the other end, there is nothing but buildings that have seen better days.
Buildings Need to GO!
Those buildings have been the focus of frustration from many area residents and it appears that finally, the dilapidated buildings will soon be gone. Town of Fishkill officials told News 12 that people have been known to camp inside the buildings that are now caving in which makes it an extremely dangerous site. Officials have also reported that people have also chosen to illegally dump garbage in and around the buildings so it's time to clean the area up.
New Warehouse in Fishkill, NY
Fishkill Town Supervisor Ozzy Albra announced a while back that the company that owns the property (Crow Holdings) is planning to demolish the buildings and once completed, Crow Holdings is planning to put a warehouse in its place and install electric car charging stations and a bus station. They will also have the ability to rent out parts of the new facility to other tenants and could provide up to 150 new jobs for the area.
When Will Warehouse be Completed?
Town officials didn't say when demolition of the site would begin but did tell News 12 that as long as the demolition goes well the warehouse could be completed in a little over a year.
5 Hudson Valley Businesses We Would Miss Most if we Moved Out of Town
Five Hudson Valley businesses we would miss if we moved out of the area.
Are These the 5 Rudest Hudson Valley Towns?
Five towns that have been nominated as the rudest!