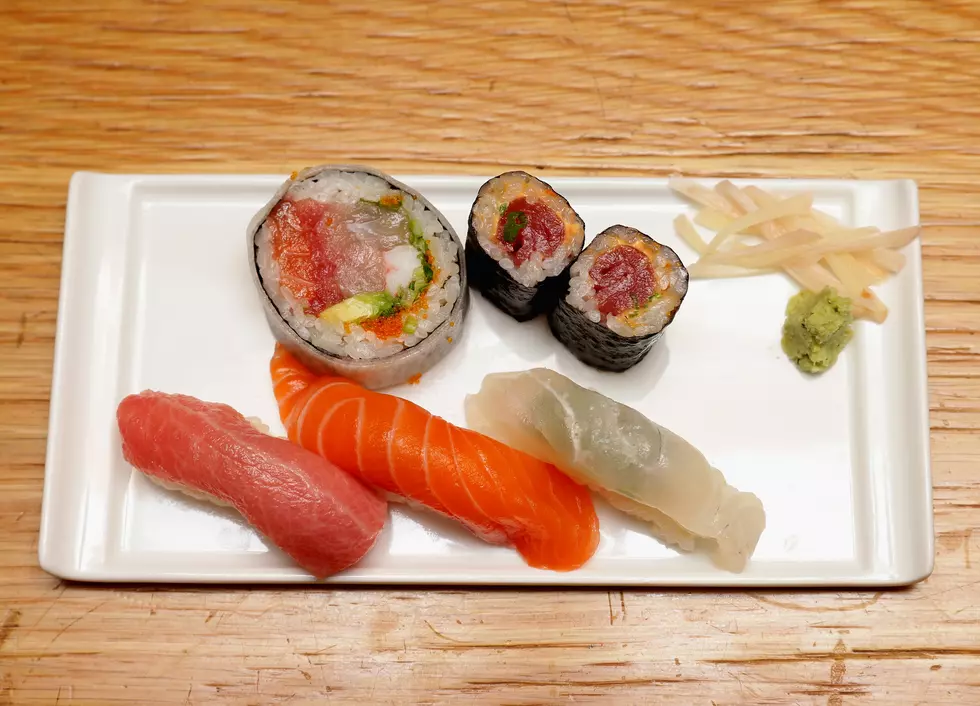 A Popular Hudson Valley Japanese Restaurant Is Closing Down
Neilson Barnard/Getty Images for Food Network SoBe Wine & Food Festival
Gomen-Kudasi has been located on Main Street in New Paltz for years, and always placed an emphasis on health and a dedication to real Japanese food. Youko Yamamoto, the co-owner, said that before her restaurant opened up, the Hudson Valley's only attachment to Japanese food and culture were Americanized versions of sushi and hibachi.
The restaurant did more than just serve food; it helped bring traditional Japanese culture into the Hudson Valley with events like calligraphy classes, classes on ikebana (Japanese flower arrangement), and movie screenings that highlighted classics of Japanese cinema.
While New Paltz may have to say good bye to Gomen-Kudasi, Yamamoto is keeping busy, and actually has plans to open a ramen shop in Kingston later this year. Gomen-Kudasi will close its doors on March 17th.
BONUS VIDEO