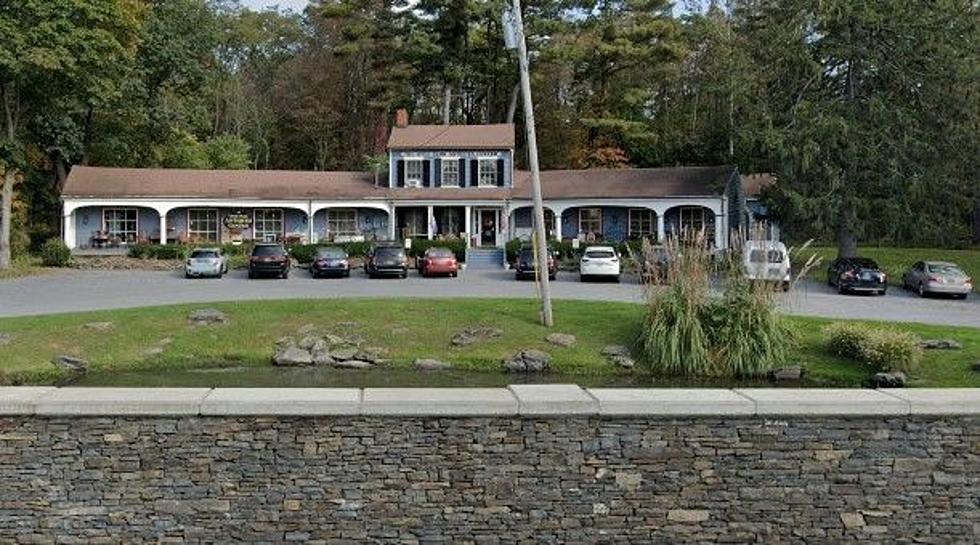 5 Great Antique Centers on Rte. 9 Between Poughkeepsie & Red Hook
Google Images
I live in Poughkeepsie, right off of Route 9. One of my favorite things to do if I have a few hours to kill is to head up Route 9 to Red Hook, and stop at the cool antique stores along the way. I call that stretch of Route 9 Antique Alley, but I'm pretty sure I'm the only one that does. Maybe now it will catch on. Anyway, I put together a list of 5 great antique stores on Route 9 between Poughkeepsie and Red Hook.
5 Great Antique Centers on Rte. 9 Between Poughkeepsie & Red Hook
"Antique Alley" on Rte 9 Between Poughkeepsie & Red Hook
Done antiquing? Stop and get a great meal in Red Hook or Rhinebeck. Both towns have great restaurants and fun shops to visit. If you're into antiques, try the ride up "Antique Alley" It's a beautiful ride, and you might just end up with an awesome treasure.
Eat Your Way Around the Globe in this Dutchess County Village
The Many Cuisines of Rhinebeck
7 Places in Dutchess County Your Out of Town Guests Will Love
Best Places in Dutchess to take Out of Town Guests
5 of the Best Authentic Italian Markets in the Hudson Valley
These 5 Italian Markets Will Make You Feel You're on Arthur Ave