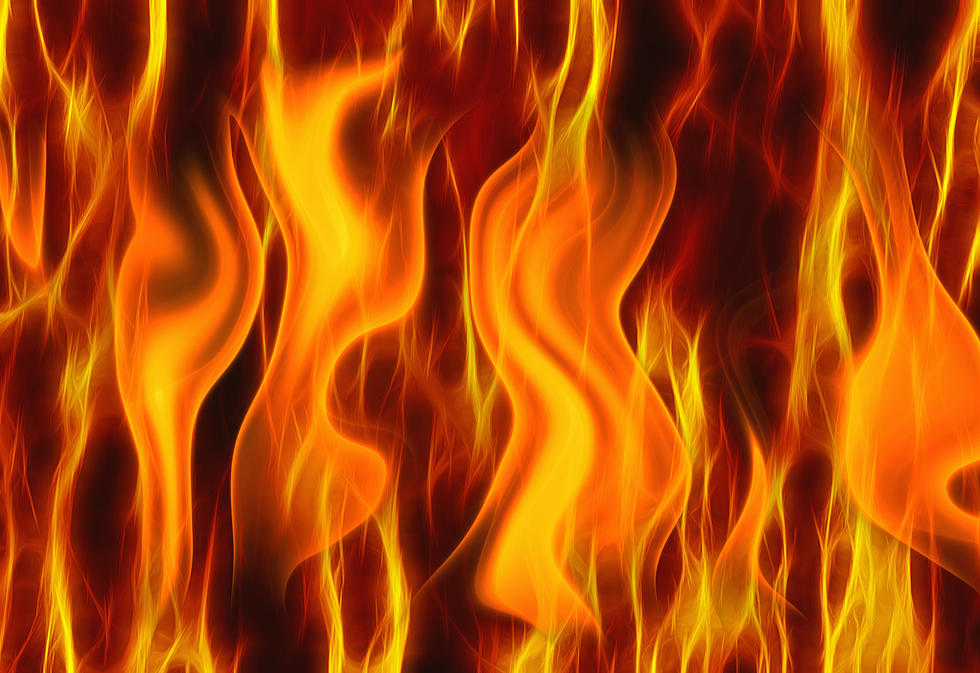 Woman Killed in Sullivan County Fire
MihailUlianikov
A mobile home fire claimed the life of a Sullivan County woman, while two others were able to get out of the residence.
On December 15, at approximately 5:15 p.m., state police along with fire officials responded to a Robisch Hill Road in the town of Callicoon for a mobile home fire.
A preliminary investigation revealed that there were three people residing in the home. Robert Gross, age 60 and his son Scott Reynolds, age 47, were able to get out of the residence.
Both were taken to Catskill Medical Center for burns and smoke inhalation. Ethel Gross, age 69 was located deceased in the residence.
The cause and the origin of the fire is undetermined and under investigation. The following companies responded: Hortonville Fire Department, Callicoon Fire Department, Jeffersonville Fire Department, Lake Huntington Fire Department and Sullivan County Bureau of Fire.
Read more:
BONUS VIDEO