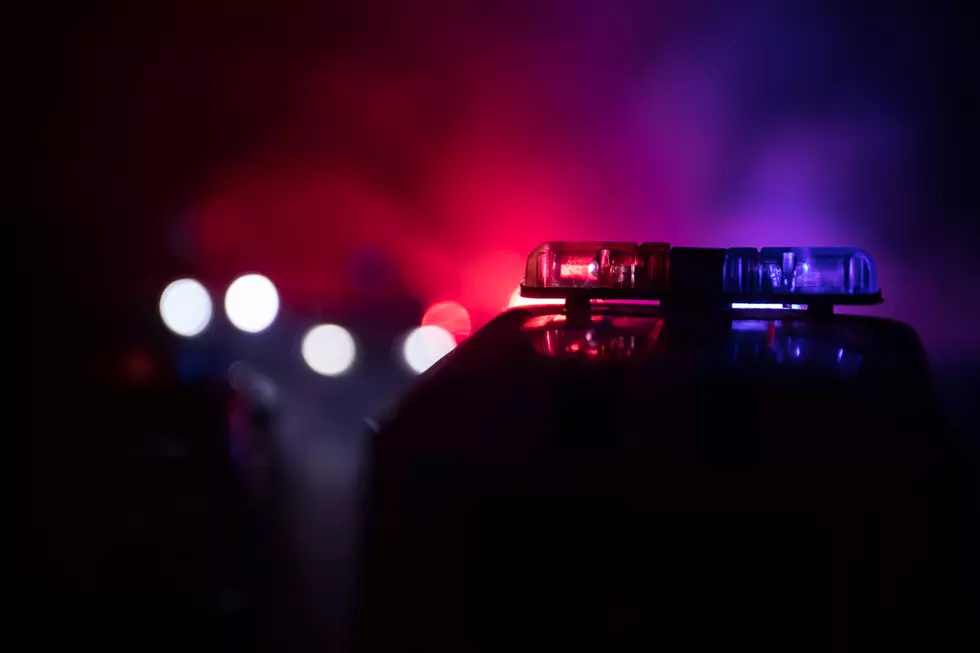 Welcome Back: Hudson Valley Mayor Re-Hires Commissioner He Fired
Zeferli
In the village of Wappingers Falls, Mayor Rick Cerino is currently in the hot seat as he receives criticism for his handling of finding and hiring a new Village Police Commissioner. The Mayor recently announced his hiring for the vacant Village Police Commissioner role and his choice, is rather shocking. Actually, it's a shocking decision for many reasons.
How Did We Get Here?
To properly understand the current situation, we need to look back to March of 2021 when Mayor Cerino fired then Village Police Commissioner Walter Burke. The justification for the firing was listed as "for not performing his required duties." No further details of what that necessarily means were provided.
In April of 2021, Charles Ferry was brought in to fill the vacant role left by Burke or left by Mayor Cerino, depending on how you view it. Commissioner Ferry kept this position up until this past October, where he chose to resign. With the position of Village Police Commissioner now open again, it was time to take in applications.
Village Commissioner Hiring Process
Now just because the position of Village Police Commissioner has a fancy title, doesn't mean it's different from how any other open job position is filled. Coming straight from the village board, it was requested that any individual interested in the position submit an application. Jennifer Niznik, a Trustee for the village stated that multiple applications were received, however, Mayor Cerino only interviewed one. The one he chose, is a doozy.
Mayor Cerino made the decision recently to re-hire the man he originally fired, Walter Burke.
What's that old expression "everything once old is new again"? The decision has left members of the Wappingers Falls Village Board stunned.
Jennifer Niznik in response to the decision stated...
Certain board members decided to take it upon themselves to go behind the back of the personnel committee's back, and the rest of the board's back....
Why All The Commotion?
As is evident from Niznik's statement, it can be stated members of the board feel betrayed. The main contingency comes from the fact that Burke had not even submitted an application for the position. Mayor Cerino in response would say defend his choice by stating it was "his job to select the most qualified person". However, Mayor Cerino would also admit that this particular process and some decisions made were "flawed."
The optics of the situation and process did not become any better when Mayor Cerino divulged that this process took place during a dinner with Burke, a village trustee and a village lawyer.
In terms of credentials though, Commissioner Burke is certainly qualified for the job. On top of holding the position before, he was also a former Administration Officer for the Larchmont Police Department, in addition to proclaiming he can immediately assume responsibilities of the job.
From the outside looking in, it seems like this situation has turned into one big drama show. Let's face it though, everyone loves drama, especially when it doesn't involve you personally and you can just watch. It also helps when it sounds like a situation that could be used for a script in a tv show.
Police In New York Need Help Solving 7 Cold Cases Of Murdered Children
Unsolved New York Killings: Police Need Help Solving 40 Homicides