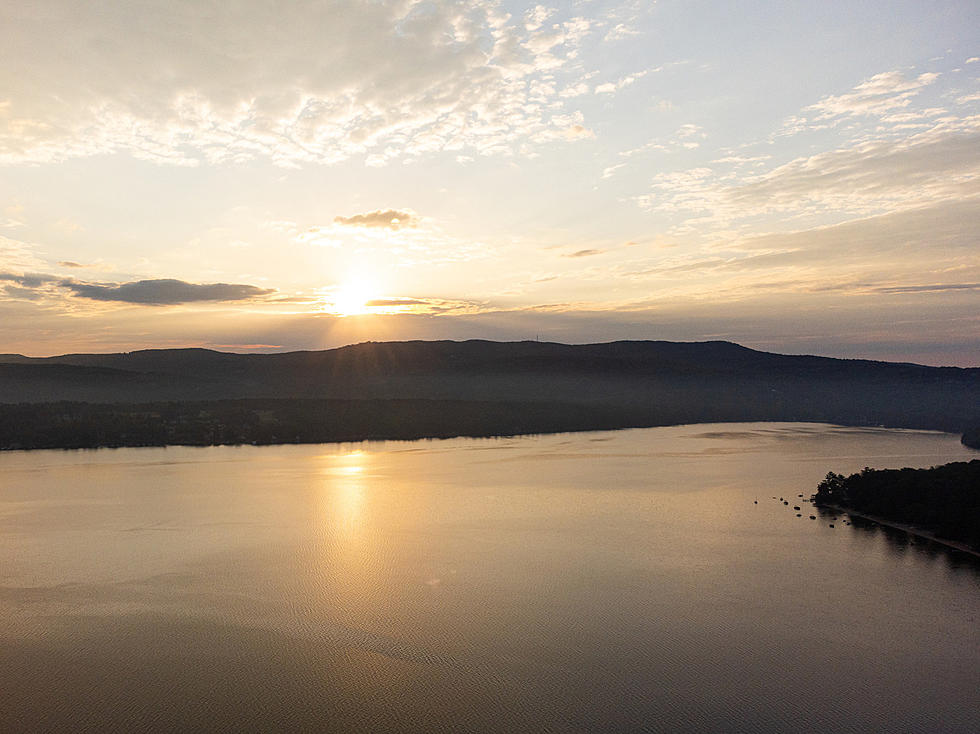 Big Warm Up On the Way For New York State & Hudson Valley
Many parts of New York state have enjoyed some beautiful early fall weather, with daytime highs in the 60s with cooler nights in the 40s. However, meteorologists say change is on the way.
*** UPDATE: A Flood Watch has been issued for Litchfield, Dutchess, and Ulster Counties. The NWS Is calling for longer durations of heavy rainfall from late tonight through early Saturday morning with total expected rainfall of 2 to 4 inches. ***
That change will start with the threat of rain by late week, and into early Saturday. But forecasters are saying the first week of October will be quite warm across the Hudson Valley.
September Brought Lots of Extreme Weather 
September started off with some of the summer's hottest temperatures, has highs climbed into the 90s for consecutive days. This was followed by rounds of severe thunderstorms and flooding rains, as thousands across the region were left without power.
See Also: When Was the Last Time It Reached 100 Degrees In Poughkeepsie?
Hurricane Lee, which was once one of the most powerful hurricanes ever recorded in the Atlantic, missed the area entirely. The storm would only bring a bit of a gusty breeze across parts of New York, as it moved well east towards Canada.
The month ended on a wet note though, with the remnants of Tropical Storm Ophelia drenching the area with heavy rains for several days.
Flooding Rain On the Way Again? 
Hudson Valley Weather says that we could see rainfall by late Thursday into Friday morning, as an area of a low pressure will move up the Atlantic seaboard in to the Northeast.
However, HVW says this will be a bit of a tricky forecast, as the Hudson Valley and New York state could see moderate to heavy rainfall Friday and Saturday morning. Some areas could see a trace of rain, while others could see 2 to 3 inches.
NBC is reporting anywhere up to 3 to 5 inches could fall in the lower Hudson Valley.
Hudson Valley Weather says that Flood Watches have been issued by the National Weather Service, from 2 AM Friday until early Saturday for parts of the Hudson Valley.
See Also: How Vulnerable Are You to Natural Disasters in New York State?
Warm Up For October 
The Weather Channel says that it will really start to warm up as the rain departs and we enter next week. Highs Monday will be in the mid to upper 70s, with highs nearing 80 degrees through Friday of next week.
New York State's Top 5 Hottest Days
Here is a look at the Top 5 Hottest temperatures recorded in New York State.