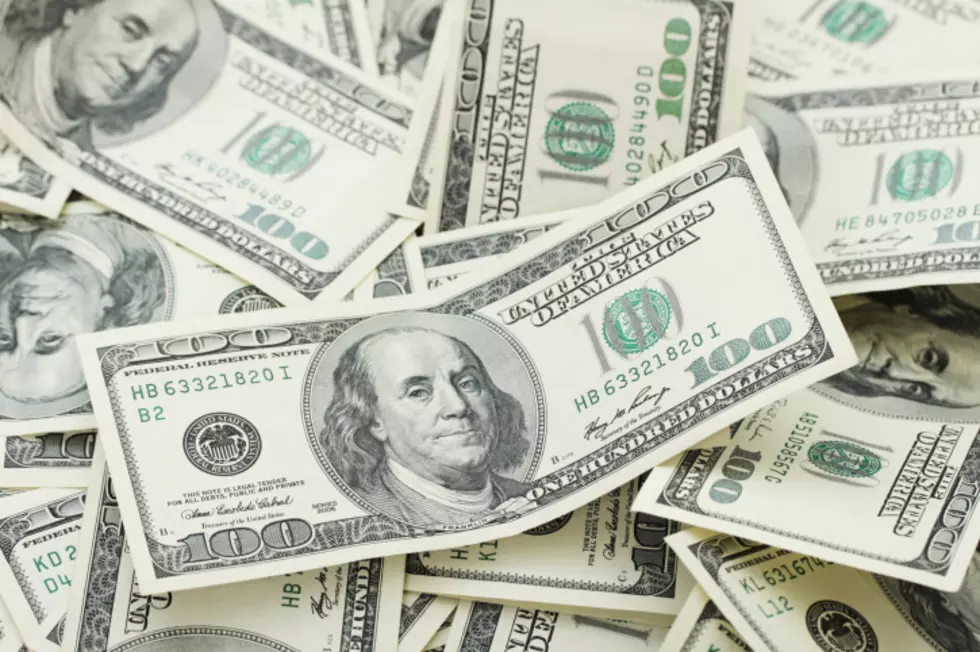 Town Clerk Accused of Stealing Funds For Years, Police Say
hynci
A Town Clerk in Dutchess County is facing felony charges following a conprehensive audit. 
On March, 12, 2018 the Pleasant Valley Town Clerk, Margaret Hart was arraigned on an indictment returned by a Dutchess County Grand Jury, charging her with one count of Grand Larceny third-degree, and two counts of Official Misconduct.
It is alleged that during the course of approximately four years (2012-2016), Hart stole over $27,000 in funds collected by the Town Clerks office for various fees.
The fees included monies collected for refuse tickets, marriage licenses, hunting/fishing licenses, and property taxes.
These were fees from Town of Pleasant Valley residents, and while doing so, used her official position of Town Clerk to conceal the theft, according to District Attorney William Grady.
A comprehensive audit was conducted by the New York State Comptroller's Forensic Team, together with a further investigation by the New York State Police, provided the basis for the Grand Jury investigation.
Hart was released on her own recognizance and is scheduled to return to court next month for further proceedings.