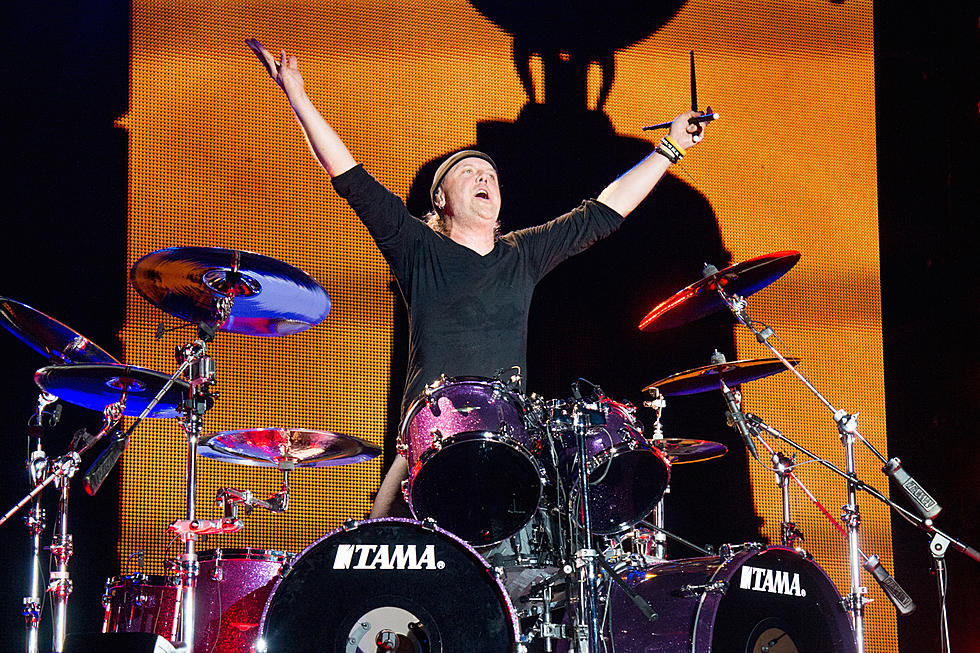 This Funk Cover of Metallica's 'Enter Sandman' Is Amazing
Amy Harris for Loudwire
By now, we know that even the heaviest songs are fairly eclectic when crossing over into other genres in surprising cover translations. But still, it's hard to imagine the tectonic feature riff of Metallica's stadium-born hit "Enter Sandman" reduced to shoulder and hip-shaking funk. The dudes in Chicago's North 41 made it happen though.
Usurping that iconic riff with an upswing and jangling chords, North 41 immediately transform the burly Metallica track into something more fluid and danceable. Pelvis-grinding bass lines, soulful and nuanced singing and splashes of organ and other embellishments like noodly fills make this version of "Enter Sandman" pretty irresistible.
The jam elements works surprisingly well here with bottom-heavy rhythms used as a jumping off point for the bluesy guitar solos and North 41 even engage Metallica in their own game, getting heavy over the spoken word section.
Metallica have been having their own fun jumping outside their box with Robert Trujillo and Kirk Hammett's "Nightly Doodle." The bit features the two covering a snippet of a hit song from an act native to the country or region they're playing in. Some of the quirkier ones have included Abba's "Dancing Queen" and A-ha's "Take on Me."
The 'WorldWired' tour will return to North America in September and the band has a number of dates scattered between then and March of 2019. Head here to see if Metallica are stopping at a city near you.
10 Greatest Metallica Riffs