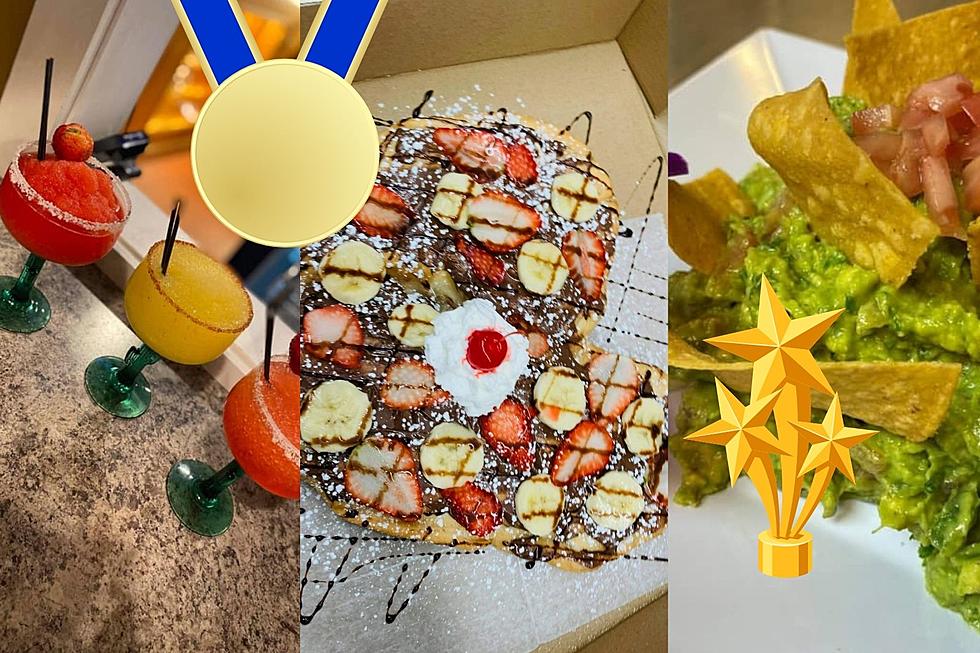 Popular Restaurant In Esopus, New York Gets Worldwide Recognition
Canva / Paulina's Pizza and Restaurant via Facebook
One of the best things a busy person can do is find a place that makes dinner plans easy. We all get busy and sometimes dinner plans just get away from us. You can do the meal plan when you grocery shop but some nights, actually making dinner just becomes impossible.
When you find yourself with one of those nights in front of you, it is always nice to have a place you can rely on to help you put something on the table that's not only good to eat but also has choices for any picky eaters on the dinner guest list. During the pandemic, I found a place that not only has all of that but also delivers, which means I don't even have to plan time to pick it up.
Pizza Restaurant in Esopus, New York Receives Food Honor
Paulina's Pizza and Restaurant in Esopus, New York has been busy over the past year and a half making sure that something delicious is always waiting for dinner or anytime. Yes, they actually opened during the pandemic while everyone else was closing. Well, it seems all of that hard work and customer satisfaction has paid off. They announced on Facebook this past Friday (April 1, 2022) that they are now recommended on Restaurant Guru and that's no April Fool's joke.
A Hudson Valley restaurant that opened during the pandemic has scored recognition from a worldwide restaurant group.
Restaurant Guru is a worldwide restaurant, bar, and cafe guide. People everywhere use it to find good places to enjoy a meal and now Paulina's has joined the list of places you can find in Ulster County. No surprise they made the list. Whether you dine in or take out, it's their pizza, tacos, margaritas plus consistent good service that makes them a good choice for dinner and now everyone worldwide knows it.
Places to Eat Outside in Newburgh, New York
Newburgh New York Water Front Restaurants
It has boats. It has entertainment and boy does it have an amazing selection of food and drink. Take in the beautiful Newburgh Waterfront on the historic Hudson River while enjoying top-shelf food and drink. Fine and casual dining with a backdrop of the Hudson River from the Newburgh Beacon Bridge to the north and Bannerman's castle to the south. What the river and the boats go by while enjoying every type of food you can imagine from pizza to seafood to steaks to barbeques even tacos you can have it all at these 8 Newburgh Waterfront restaurants.
Places to Eat in Kingston, New York
Kingston Stockade District Restaurants
This is by no means a list of every restaurant in the Kingston Stockade District but we had to start somewhere. This is however a great sample of the variety you will find if you visit Uptown Kingston for your next meal.