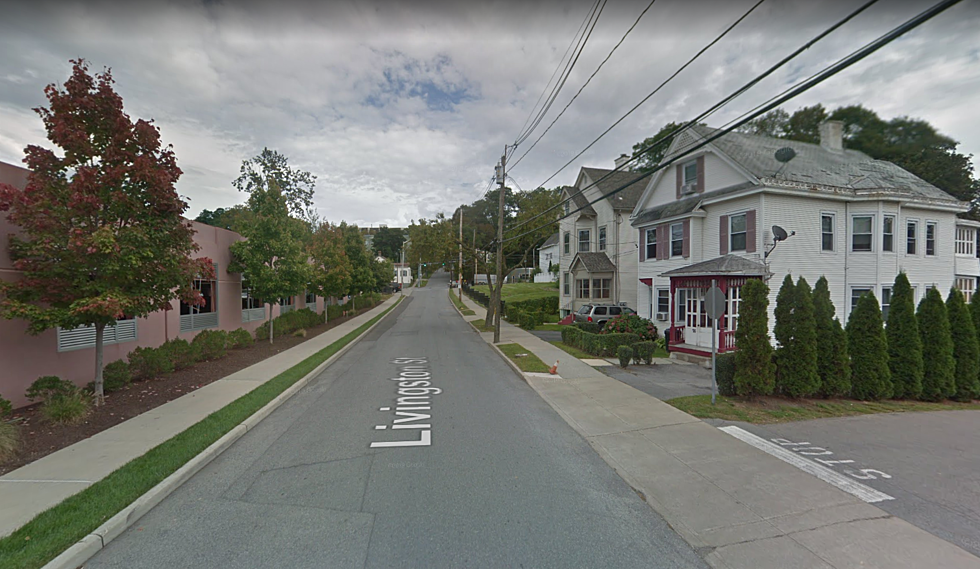 Poughkeepsie Man in Rollover Crash Was Shot and Killed, Police Say
Google Maps
Poughkeepsie police were dispatched to a rollover car crash on Livingston Street at 2:21PM where they found Jeffrey S. Johnson, 29, inside the vehicle, authorities said. Johnson was transported to a local hospital where he was pronounced dead a short time later.
Enter your number to get our free mobile app
An autopsy revealed Johnson's cause of death was a single gunshot wound to his left thigh, police said. Johnson was the second man fatally shot in the City of Poughkeepsie in less than a week. Police identified 21-year-old Mark Johnson, Jr. as the individual shot multiple times and killed on Monday, Dec. 9. The shooter in that case claims the weapon was fired in self-defense.
Anyone with further information on the homicide is encouraged to contact Poughkeepsie police at 845-451-4000, or anonymous tips at 845-451-7577.