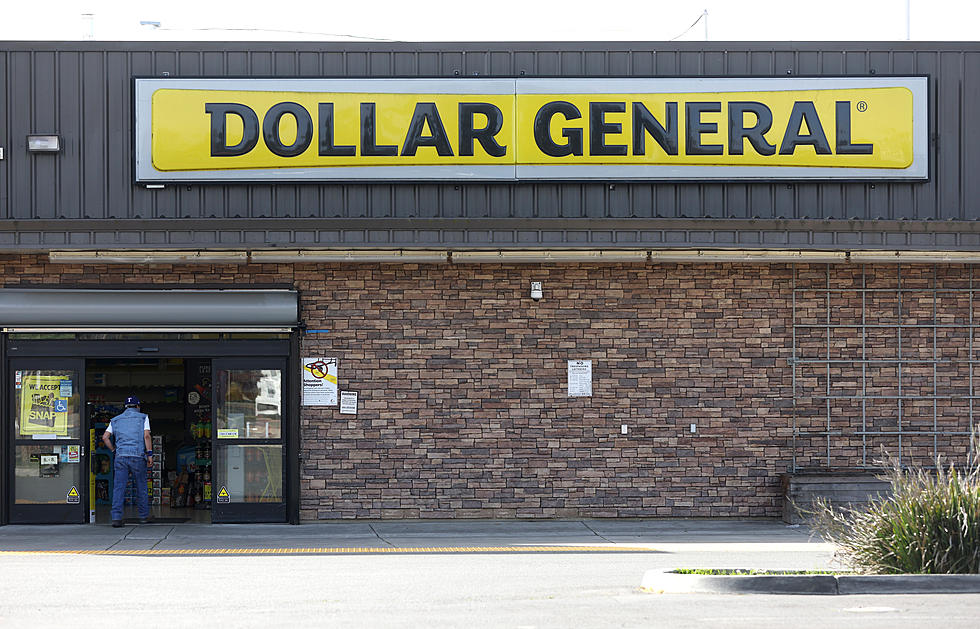 Police Say Man Tried to Sell Drugs Outside Dollar General Store in New York
An out-of-state man was busted after allegedly attempting to sell narcotics outside of a Dollar General store. Not too many details are available at this moment, but police say the suspect was already wanted for the manufacturing of methamphetamine in his home state. The suspect is now facing additional charges, including felonies, says police.
WNYT says the suspect was spotted in the parking lot outside of the Dollar General store in the village of Fonda, NY. Police say the suspect is 36-years-old and is from Tennessee. There is no word from officials as of yet how long exactly the suspect had been in the state of New York. Montgomery County sheriff's deputies say the man was in possession of cocaine and methamphetamine. Police say the Tennessee man is being charged with criminal possession of a controlled substance.
In Other Drug-Related News 
Some people really don't like going to the dentist to begin with. However, one local dentist is in some hot water and it's not over a botched root canal. This dentist from Ulster County, NY could face up to 4 years in prison and face fines of up to $250,000 dollars, according to the U.S. Attorney's Office. Now, by pleading guilty, this particular dentist won't ever be practicing dentistry here in New York state ever again.
The United States Attorney's Office said in a press release that the 63-year-old woman from Stone Ridge admitted to fraudulently submitting a prescription for oxycodone for one of her dentistry patients using that patient's name and date of birth. But this wacky dentist wasn't really writing this prescription for the patient. According to officials, it was for her. Sources say the crime happened in December 2019, though the details were released Wednesday, April 13, 2022.
The Attorney's Office said that the dentist picked up the oxycodone from a pharmacy in Woodstock. Sentencing is on August 25.
15 Ways You Can Help People in Ukraine Right Now
As Americans watch events unfold in Ukraine, many wonder how they can help. Below is a list of organizations responding to the crisis in Ukraine along with information on how you can support their various missions.