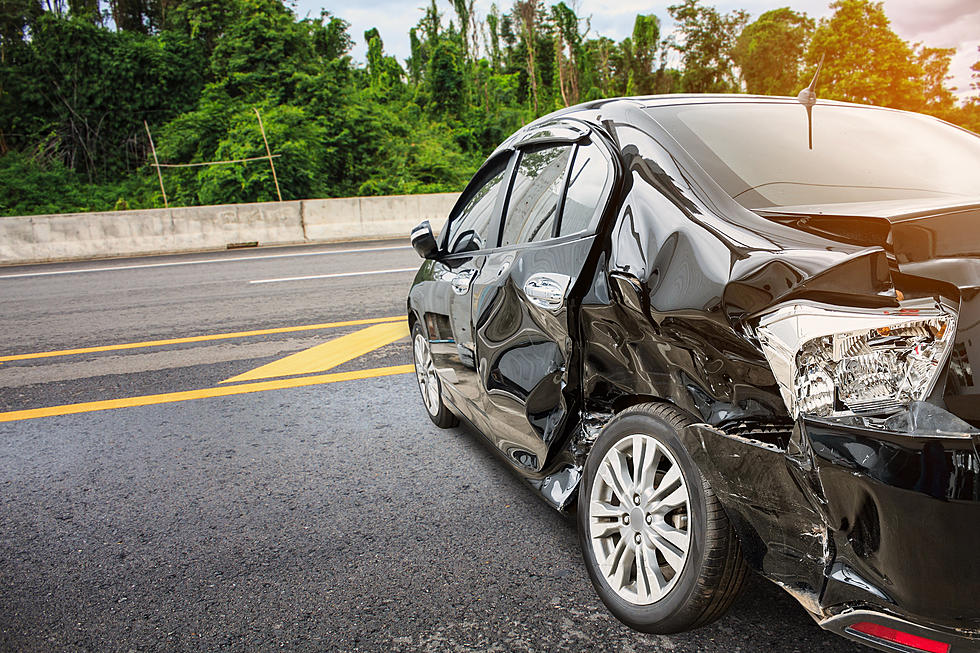 New York State Police Determine What Killed Upstate New York Teen
Kwangmoozaa
Police investigated after an Upstate New York teen was involved in a fatal crash in the upper Hudson Valley.
New York State Police from Troop F confirmed an Upstate New York teen was killed in a one-car crash.
State Police investigating a one-car fatal crash in Germantown
On Thursday, April 6, 2023, at around 10:17 p.m., New York State Police were called to State Route 9G in the town of Germantown for a report of a one-car fatal accident.
A preliminary investigation determined that the driver and sole occupant, 18-year-old Raphael B. McDonald of Athens, New York, was driving northbound on State Route 9G when he slid off the road and crashed into a utility pole, police say.
For all the news that the Hudson Valley is sharing make sure to follow Hudson Valley Post on Facebook, download the Hudson Valley Post Mobile App and sign up for the Hudson Valley Post Newsletter.
McDonald was ejected from the vehicle and died at the scene.
Likely Cause Of Crash In Death Of Athens, New York Teen
Police believe McDonald was speeding and couldn't navigate a turn.
"During the investigation, it was determined that McDonald was traveling at a high rate of speed and failed to negotiate a curve in the road," New York State Police stated in a press release.
The investigation is ongoing.
The 7 Biggest Eyesores You'll Find on Upstate New York Lawns
Not everyone can afford a professional landscaper, but that doesn't mean you can't take pride in where you live.
25 Must Try Hudson Valley Dining Experiences
We compiled a list of 25 great dining experiences that you should try in the Hudson Valley!
Nearly 40 Children Have Recently Gone Missing From New York State
Did You Know? Over 100 Fun Facts About the Hudson Valley
Did you know that Lucille Ball made her stage debut in the Hudson Valley? How about Philadelphia Cream Cheese wasn't invented in Philadelphia, but in Orange County? Or that a mansion in Dutchess County inspired the expression "keeping up with the Joneses?" Find out about those and over 100 other fun facts about the Hudson Valley.