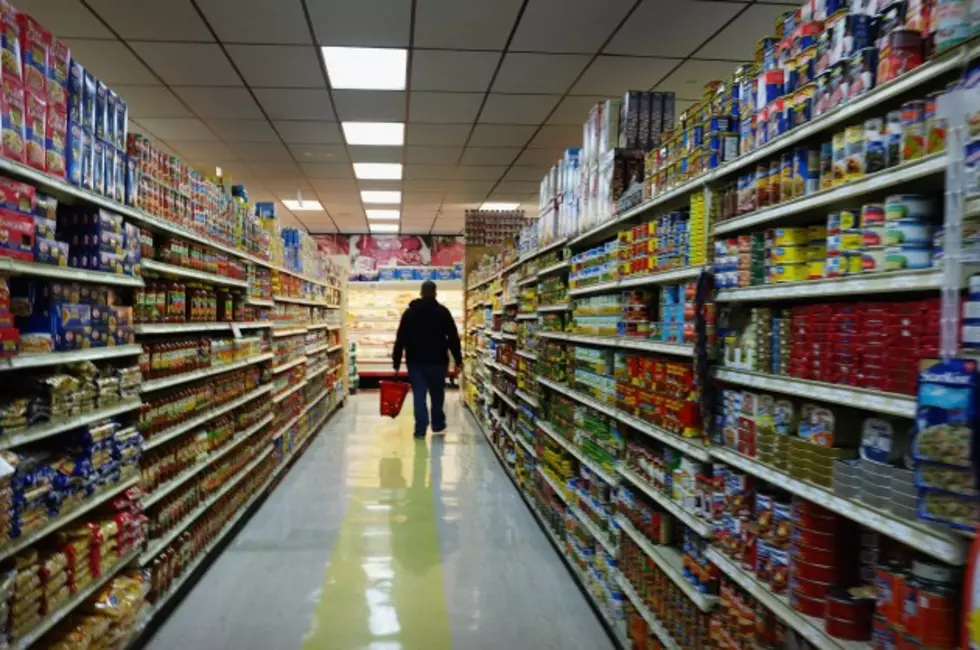 New Grocery Chain to Enter Hudson Valley After A&P Bankruptcy?
Spencer Platt/Getty Images
According to the Journal News, Acme has shown interest in two of the A&P locations that are up for sale. Locations on Route 82 in Hopewell Junction and North Avenue in Pleasant Valley are both listed as stores that Acme is considering purchasing. In addition, the supermarket on Route 22 in Brewster is also on Acme's radar.
Although the A&P stores on Route 82 in Lagrangeville and Route 22 in Patterson are also for sale, they don't seem to be among the locations that Acme is pursuing.
There are close to 110 A&P locations across the country, with most of them now up for sale. In the New York area it seems that Acme is looking to pick up most of the locations, expanding their footprint in the Northeast. Currently there are no Acme stores located in New York.
Stop and Shop and Key Foods have also shown interest in buying some of the other stores in the lower Hudson Valley, New Jersey and Long Island.
How do you feel about Acme coming to the Hudson Valley? Will this be an improvement for A&P shoppers?