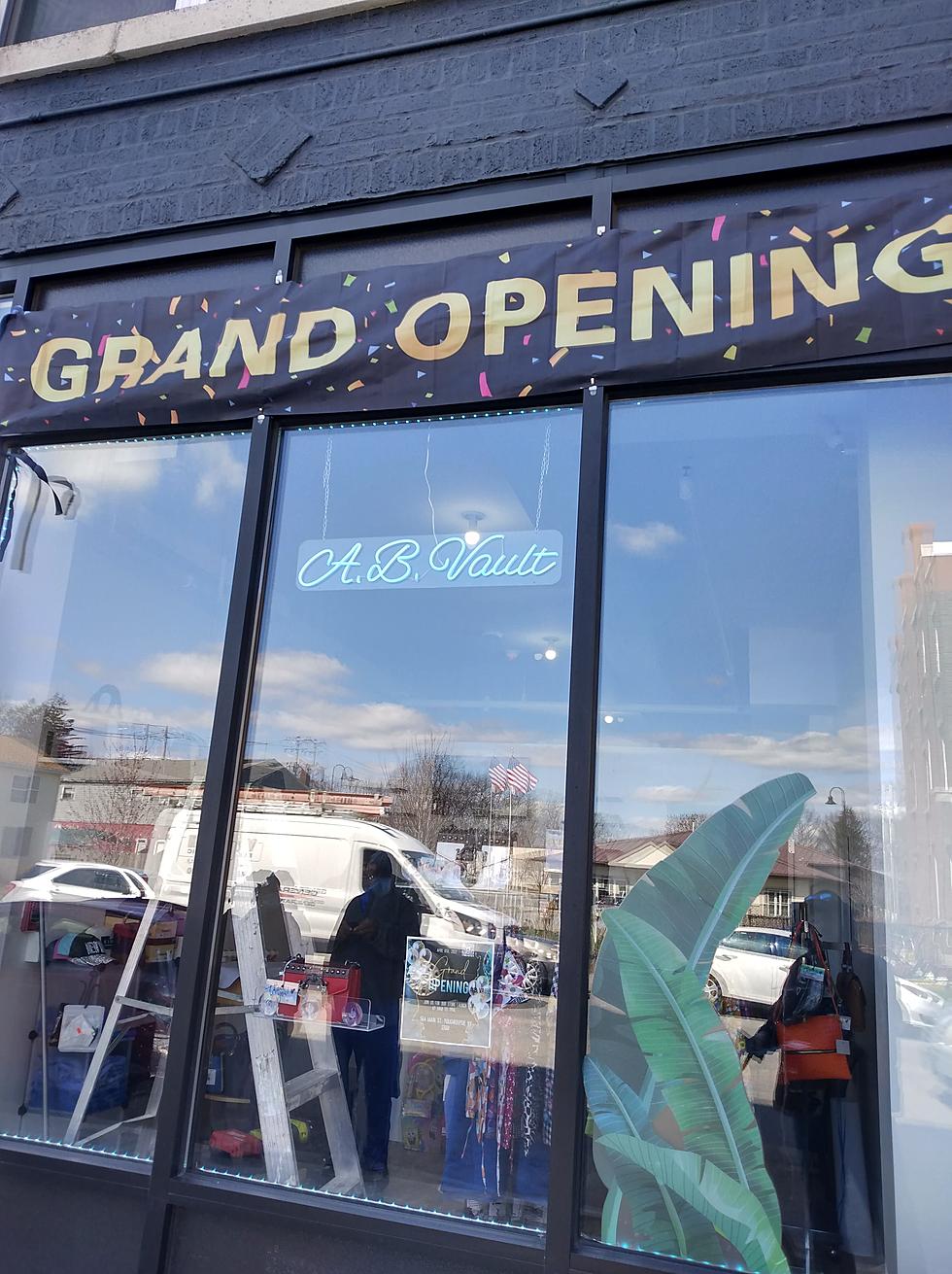 New Boutique Set To Open In Poughkeepsie, NY
Photo credit: The Rutigliano Archives
A.B. Vault will be holding a grand opening celebration in the city of Poughkeepsie this week.
It's always nice to see new stores popping up in the City of Poughkeepsie. With all the amount of businesses that we've seen close over the past couple of years throughout the Hudson Valley area and in Poughkeepsie in particular, we have also been seeing a good amount of new businesses opening their doors, which is great to see.

A Little About A.B. Vault
A new boutique selling "Fashion for the Working Girls", is set to open its doors this week. Entrepreneur Alexandria Bartley is excited to be opening A.B. Vault this week, offering scrubs, handbags, and other women's apparel. Her boutique carries apparel at the shop including scrubs from AAA Well Suited Uniforms and clothing from Dimples.
As you can see, the boutique has a wide selection of a variety of different options in terms of clothing, accessories, shoes, and goods from a variety of brands.
A.B. Vault Grand Opening Event
The grand opening and store launch for A.B. Vault, located at 564 Main St. in Poughkeepsie is set for this Wednesday, April 6 from 11 AM to 7 PM. You can check out A.B. Vault's official Facebook page and Instagram for info. The website is Arlenesvault.com and it is dedicated to Alexandria Bartley's mother Arlene who passed away from cancer back in 2019. Alexandria says that anyone who knew her mother knows that she was a stylish and fashionable person. And she hopes to carry on her legacy forever as the store truly embodies her style and personality.
We wish Alexandria Bartley all the best and much success with A.B. Vault!
25 Thrift Stores & Antique Shops You Need To Visit In The Hudson Valley
The Hudson Valley is home to a huge variety of thrift stores and vintage shops. Whether you're looking for a new winter wardrobe or a lounge chair from the 1950's, these Hudson Valley shops have you covered.