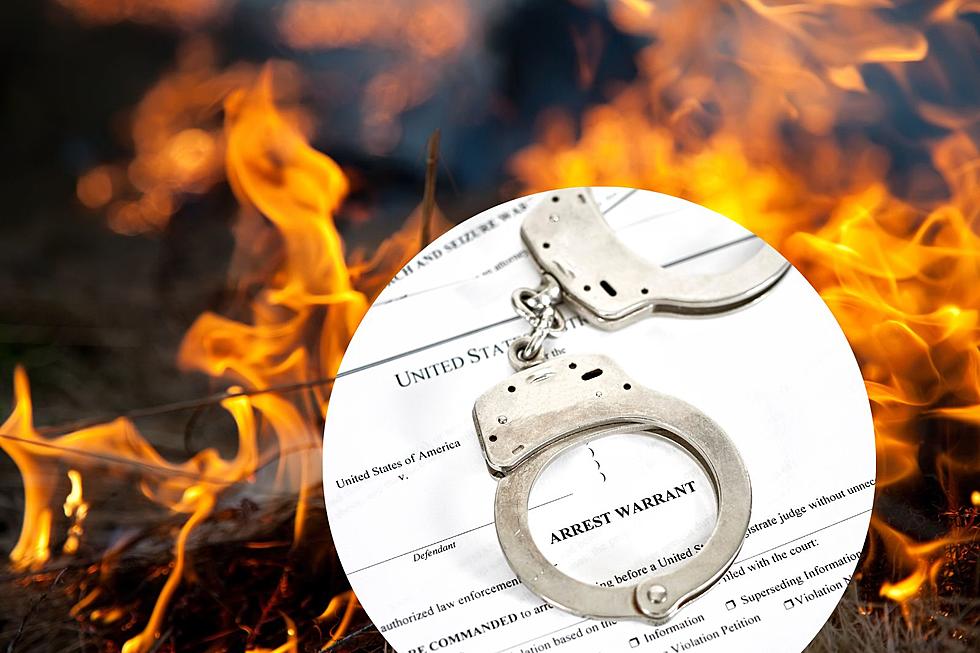 Misdemeanor, Multiple Felony Charges Including Arson For Saugerties Man
canva
A Saugerties man is due back in court later this week after an arrest on Monday March 27th for multiple felony charges as well as a misdemeanor surrounding an incident that took place in late December 2022.
Car Found Burning in Hasbrouck Park in December 2022
27-year-old William Duryea of Saugerties was arrested on Monday March 27th by New York State Police regarding an incident he was involved in on December 28, 2022. It was alleged that Duryea had reported for work around 10pm at the Ulster Service Area on I-87 on the 28th of December, subsequently receiving a call from the Kingston Police around 11:20pm informing him that his personal vehicle was found on fire in Hasbrouck Park.
According to police reports, Duryea stated that he 'left his keys in the car when he went into work, and someone must have stolen it.'
During the investigation that followed, New York State Troopers discovered that Duryea in fact had not driven his car to work on the night of the 28th, but rather he had his vehicle burned and then filed an insurance claim.
27-Year-Old Saugerties Man Charged With Arson, Insurance Fraud and Falsely Reporting an Incident
On Monday March 27th, Duryea was arrested by New York State Police and charged with Arson 4th degree and Insurance Fraud 3rd degree, both of which are felonies, as well as Falsely Reporting an Incident to Law Enforcement 3rd degree, which is a misdemeanor.
Police report that Duryea was arraigned for the Insurance Fraud and Falsely Reporting Incident charges and released on his own recognizance with a court date this week.  Regarding the arson charge, he was issued an appearance ticket and a second court appearance this week as well.
17 New Laws in New York You Should Know
The New Year brings with it a host of new laws for Empire State residents. Here are nearly 20 that may impact you in 2022.
Feds: Hudson Valley Deputy Mayor Found With 16 Assault Weapons, Fake Badges
A deputy mayor from the Hudson Valley is accused of possessing 16 assault weapons and many fake FBI and police badges.